Warner Bros. Mysterious Delays Batman: Return To Arkham 'Indefinitely'
Mr. J isn't laughing now.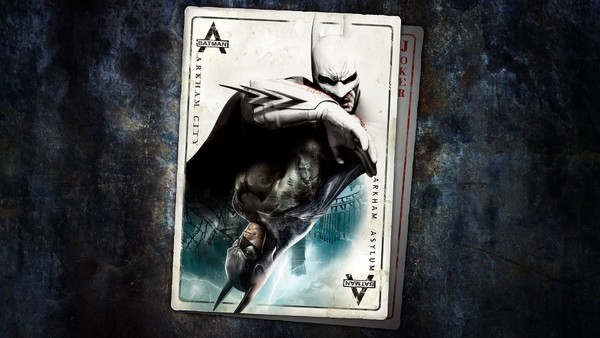 What tends to be considered the holy grail of superhero video games is still yet to be fully playable on the current generation of consoles. The Arkhamverse is spectacular, no doubt, and the news that both Batman: Arkham Asylum and Batman: Arkham City were getting a bit of botox to keep up with their big brother Batman: Arkham Knight was music to my ears.
Unfortunately though, there has been a minor hiccup in the production of the two remasters, and they've been delayed. Indefinitely. Considering the release date for Return To Arkham was meant to be next month, the news is quite the buzzkill. However, Warner Bros. posted a statement on W.B. Game Forums about the delay which reads:
"After reviewing the progress of the project, the team at WB games has decided to delay the release of Batman: Return To Arkham to give the team at Virtuous Games additional time to deliver a polished Batman Arkham game experience. We do not have a release date yet and will be sure to communicate that once we are sure the game will be ready."
At the end of the day, at least this time they're making sure the game releases in its best possible state.
Remember those poor PC players when Arkham Knight first launched? That version of the game was so bad, it never got fully patched, instead refunds were offered to placate fans some months after launch. Hopefully Return to Arkham's release date will come sooner rather than later, because the longer this takes, the weirder it starts to look, especially considering the negative response so far.
--
Where you planning on picking up Batman: Return To Arkham? Let us know your comments below!