WWE 2K15: 15 Potentials Modes To Replace 30 Years Of WrestleMania
30 years of WrestleMania was fun but 2K have only scratched the surface of what is possible.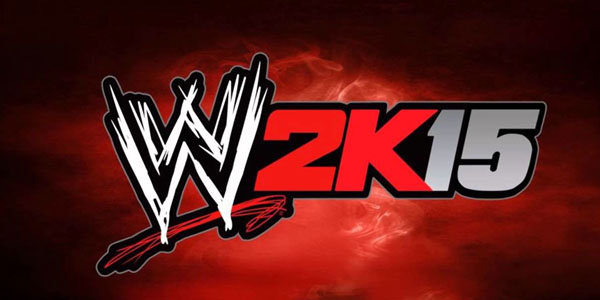 WWE 2K14 was a wrestling video game of epic proportions. While the visually stunning graphics may have been what impressed most gamers, what really won my attention was the superb mixing of gameplay with WWE history. The makers of the game, 2K sports, produced a genuinely enjoyable experience for wrestling fans, allowing us to re-live the best moments from every Wrestlemania. This story mode was a compelling experience, combining traditional wrestling with objectives during the match such as having to slam Andre the Giant when facing him at Wrestlemania 3. The structure of this was very satisfying for us wrestling fans who enjoyed working our way through the legacy of Wrestlemania €" I would have to say the '30 Years of Wrestlemania' mode was the real highlight of WWE 2K14. However, another story that 2k14 featured was 'The Streak Mode.' In this part of the game we got to battle through the Wrestlemania history of The Undertaker and his 21 - 0 streak at Wrestlemania. As arguably the most popular WWE star ever, fans loved this chance to relive the best moments of the famous character. Defending the streak was fun, but if you wanted a real challenge you could try to break the streak as an opponent. 2K made this almost impossible, the hardest aspect of the entire game. Between these two story modes there was hours of fun and I'm still playing to this very day. However, with the announcement of WWE 2K15 in development for PS4 and XboxOne, with another Autumn release likely, what can 2K do to get us to part with our money again? The answer has got to be another compelling story mode. Having relived Wrestlemania and defended the streak, what will come next for us wrestling fans to relive in WWE gaming? There are some very exciting prospects. WWE has a rich history and also owns the WCW legacy. 2K developers are no doubt pouring over WWE DVDs and identifying the most exciting story to recreate in their game. This feature will take a look at the best potential modes for WWE 2K15 and offer ideas how they might work ...