WWE 2K16: 10 Things That Need To Be Kept From 2K15
The only way is up...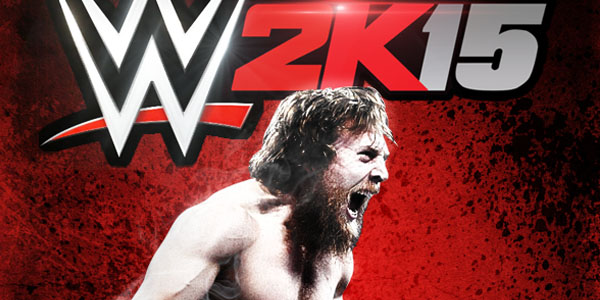 You've all either read about it or experienced it for yourself by now; WWE 2K15 failed to live up to expectations. The first WWE game on the current gen consoles of the PS4 and Xbox One rightly got all fans excited. The anticipation threatened to send the gamers in the WWE Universe into cardiac arrest as the release date approached last Autumn. However, we all got a sense of a rushed job when we first laid our eyes on the game in its entirety. And with good reason too. In reality, the developers at WWE and 2K Sports had less time than you imagine to put the whole thing together. Since WWE's marquee game is a yearly affair, the powers that be already have less than 12 months to further develop the bare template of the previous year's game. For the PS4 and Xbox One versions of the game, because they are new consoles with no previous titles to go off, WWE and 2K had to start the whole process from scratch. So a little slack needs to be cut in their favour. It begs the question if they should have taken a year off and made sure that 2K16 was going to be the best possible game it could be. But then again, Sting's inclusion in the game softened the severity of this blow, didn't it? So now WWE and 2K have their basis for the current gen versions of the game in the bank and expectations are rightly high ahead of 2K16's release this Autumn. Here's 10 features that they must bring forward from 2K15 and build on in the new title.