WWE 2K16: 13 Awesome New Things You Can Do
We've ran through all of the changes, what about the new stuff?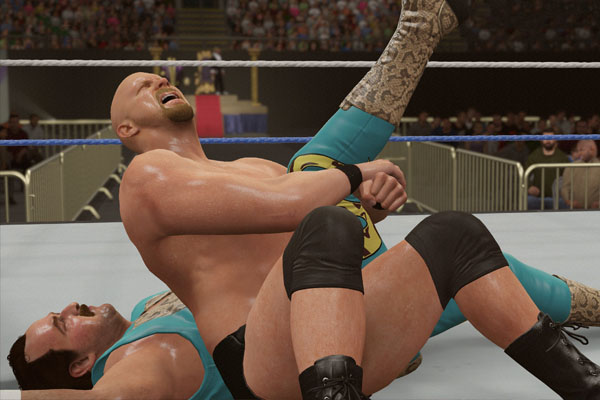 WWE 2K16 hit the shelves yesterday and the early signs indicate that we're in for a huge improvement on last year's title; a title that simply failed to deliver. We can't be too harsh on the development teams at 2K as they did have less than a year to realistically build the current gen versions of the game. You could say that 2K15 is a beta version to 2K16; that's certainly what the new game has made the old one feel like. It seems that the mission statement for WWE 2K16 was to get as many of the essentials back in as possible. This has seen the creation suite return somewhere near its best; key match types such as ladder and handicap make their way back in the game; and MyCareer mode resemble the greatness we've seen in SmackDown games of the past. All of this, plus the featured Stone Cold Steve Austin mode which, runs right the way through the Texas Rattlesnake's career and the bumper roster of 120 characters to play with means the lifespan of the new game could last as long as Ric Flair's in-ring career. WWE have succeeded, to some degree, on their quest to see a number of features return, but this hasn't stopped them adding new features that will be sure to make the game arguably the best we've seen from the WWE and 2K Sports connection to date. We've seen all of the changes to this year's game (they can be found
here
) but what about the new stuff? Here's 13 of them...