WWE 2K16 Future Stars DLC: 30 Screenshots You Need To See
Welcome to the future.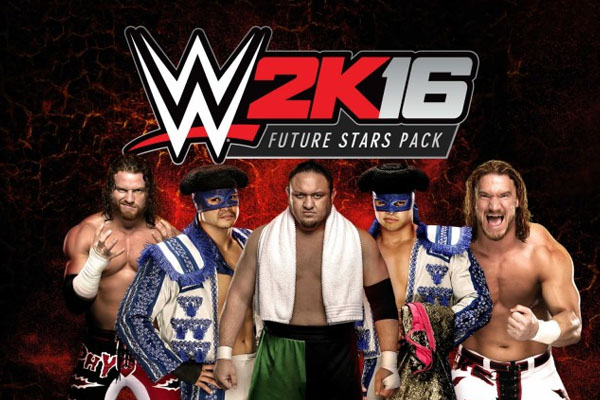 Just two days after the newest addition to the WWE roster debuted in real life, the company's video game equivalent has added six new faces to its own cast of playable stars. The Future Stars DLC pack debuts today in the PS Store (and for Season Pass owners) bringing familiar talents from the NXT division. The DLC pack of course includes Samoa Joe and tag teams Los Matadores (Diego & Fernando) and Blake and Murphy. It costs $7.99 and will be followed at some point soon by the 2015 Hall of Fame Showcase, which will further bolster the roster. Unfortunately, there has been further confirmation that 2K Games won't be expanding the roster further to add more future stars with the announcement on Twitter that AJ Styles won't be added, but there's still a lot of new talent to enjoy. Here are the shots you need to see of the new playable talents...
30. Los Matadores Enter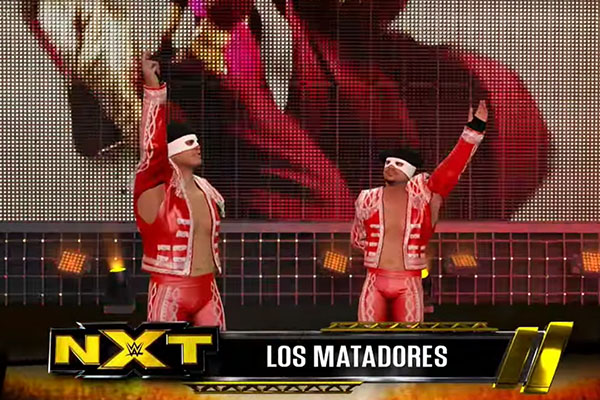 Bringing a further Latin flavour to the tag team division.