WWE 2K16 Legends DLC: 40 New Images You Need To See
The big guns have arrived.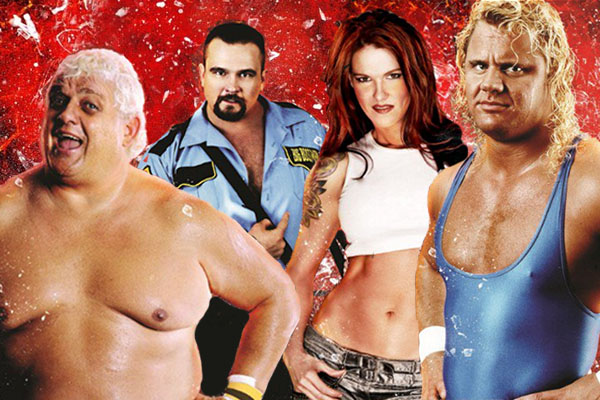 Right in time for Christmas, 2K Games have unveiled the second part of their post-release DLC campaign with the unveiling of the Legends Pack for fans to purchase now. That means, rather wonderfully, that you can now play as Dusty Rhodes, Big Boss Man, Rowdy Roddy Piper, Mr Perfect, Lita and Trish Stratus, for the price of a couple of cups of coffee. And with much greater satisfaction. Obviously, the addition of these six to the roster - as well as two Terminators (as the pre-order bonus has also been released as a stand-alone DLC) - means you can relive their classic moments as well as seeing who would win between the legends and their modern world equivalents. Not that there'll ever be another American Dream of course. So with the DLC sitting ready to download in stores, let's have a look at the stars included in all their glory...
40. Let's Get Rowdy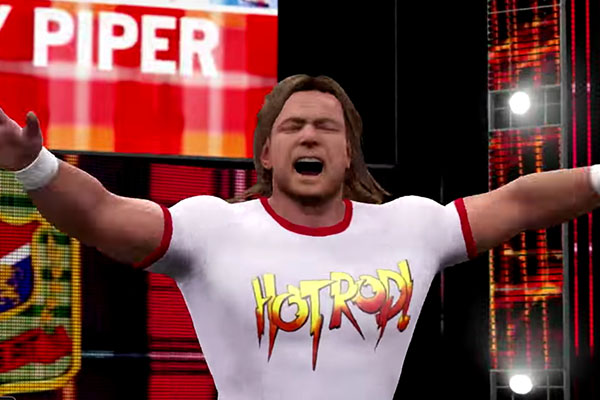 There's something of the caged animal about him, which is perfectly captured in his entrance animations. It's the little details that really sell it.