WWE 2K17: 11 Worst Looking Wrestlers
Who knew Dana Brooke was possessed...
WWE 2K17 has taken the gaming world by storm with the special NXT version already selling out in the United States.
Initial reviews of the game have been mixed, with the addition of backstage brawls, the easier creation sweet, improved career mode and in-ring action being blighted by an endless string of glitches. We're going to have to take the rough with the smooth in the early stages, it seems. Don't worry though, we'll soon have our hands on patches that will eradicate these problems for good.
One thing that has certainly improved on WWE 2K16 is the realism of each Superstar's models in the game. Most of them are straight out of the top drawer to begin with, but an improved lighting system just makes them look more real during their entrances and the like. It's a small detail, but it certainly goes a long way to improving what were already stellar ring walks.
Nevertheless, there are still some character models in the new game that you can't help but think should be better. Not knowing the ins and outs of the process of capturing, it's hard to see how so many camera can't capture every square inch of a Superstar. Look at them all there!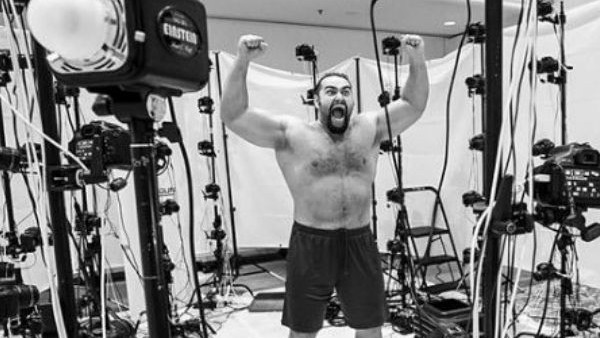 However, the following 10 Superstars prove this method of capturing isn't fool proof. Here are the worst looking character models from WWE 2K17...