WWE 2K17: 2K's Bryce Yang Confirms Brand Split Will Not Be Included
There's a TINY chance it could be DLC, but nothing on the cards for now.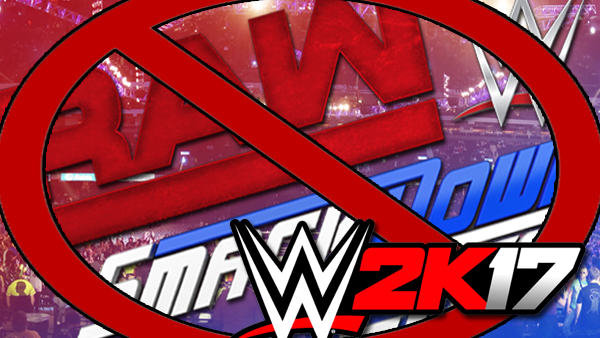 WhatCulture Gaming may still be thundering through Gamescom 2016 coverage over here, but as part of 2K's presentation about WWE 2K17, I was able to ask Brand Director Bryce Yang about the impact of the brand split directly.
We'll have a full interview online very soon, but I can confirm speaking to him that due to the "realities of game development", there just wasn't enough time to implement the split into the game.
As you can imagine, it takes a lot of time, effort and assets to coordinate the annual releases that 2K put out, and although the myriad of CAW options will let you make up some considerable distance, sadly there'll be no official brand split content included with WWE 2K17.
When asked about the possibility of DLC, Yang was open to the idea, but the bottom line for now is that 2K weren't given enough notice beforehand - nor enough time between the split and the game's release - to implement the storyline.
Something for 2K18, perhaps?
--
Let us know in the comments if this was a make or break issue for you, and keep locked on WC Gaming for more content!
Create Content and Get Paid
---