WWE 2K17 Trailer: 46 New Screenshots You Need To See
OMG is definitely right.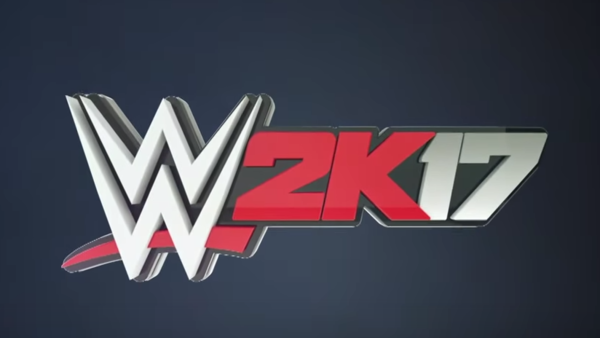 As ever, there's a lot riding on the broad shoulders of this year's WWE 2K release: the bar has always been set high (partly by flashes of brilliance and partly by how well the product should translate to a combat game), and expectations are inevitably high.
Like all sports game franchise, 2K have to be seen to be pushing the envelope. Tangible things like graphics, gameplay mechanics and combat fluidity need to feel like they've been worked on and improved. The showcase has to feel like it can stand up their with the best of years gone by. And the wrestlers have to feel like a true representation of what fans see on screen every week.
Without those steps forward, the game is sunk.
Luckily, everything we've seen so far suggests positive steps, and the Suplex City Limits game mode does seem to offer a lot of potential. What we need now is more of a look at gameplay and some more character reveals after the roster was completed.
The latest trailer, thankfully, has delivered on both fronts. Here's everything you need to see...
46. Special Treatment For Goldberg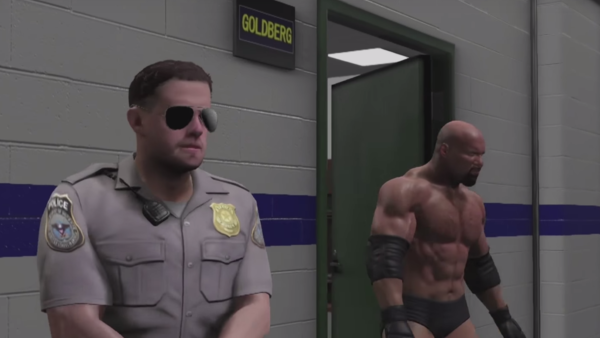 As the first teaser trailer suggested, the returning legend comes with his own police minders, stationed outside his dressing room. Presumably because he's a bad sucker who isn't scared of handling business, or something equally street.
The likeness on Goldberg is one of the best in the game thankfully, both from the back...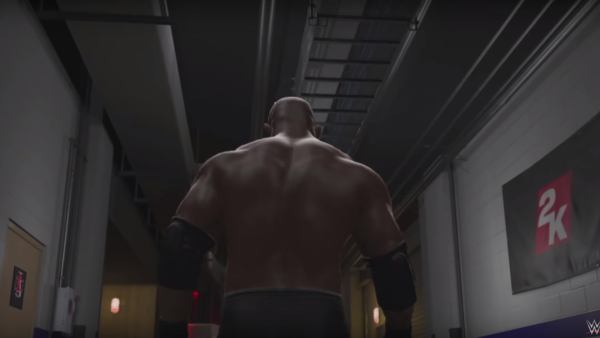 And the front. Even in ridiculously moody lightning...