WWE 2K18: 10 Biggest Roster Omissions
Leave the memories alone...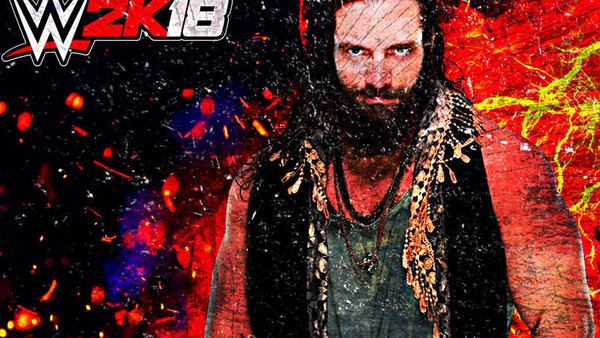 So with just over a month to go until WWE 2K18 hits the shelves we know the identity of the game's basic roster and my goodness is it big or what?!
This week saw the final 47 playable Superstars revealed with a mixture of current day stars like New Day, Breezango and NXT's Kassius Ohno being joined by legends like Jake 'The Snake' Roberts, Stone Cold Steve Austin and Sting. The full list of Superstars released this week can be found here.
Of course, not everyone we see on our television screens these days can be included in the game. First of all, even though the roster is bigger than any of us could have imagined, there's only so much space to be shared by our heroes in spandex. And perhaps the biggest reason not everyone can see themselves in WWE's virtual universe is down to timing. Getting a Superstar in a 2K game is a pretty lengthy process what with the initial scanning and developmental work that goes into making the character models as realistic as possible. If you're not around during WrestleMania season when the scannings traditionally take place you'll be cutting it perhaps a bit too fine to be included.
Anyhow, even though the roster is absolutely sensational here's a list of Superstars we expected to see in the game, but aren't.
Honorable mentions who didn't quite make this list: Mike & Maria Kanellis, Ariya Daivari, Tony Nese, Andrade 'Cien' Almas, Drew McIntyre, Liv Morgan, James Ellsworth, Pete Dunne and Tyler Bate.
10. Elias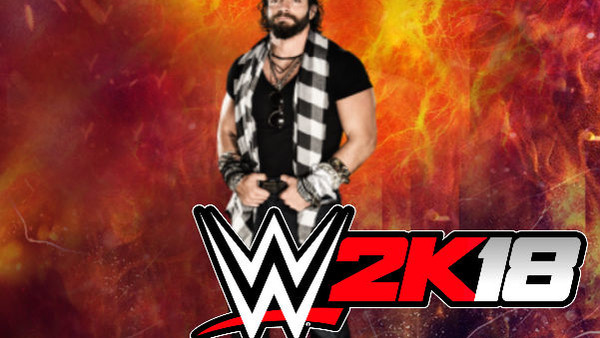 Elias is one of the rising stars on RAW today. After a less than fruitful stint in NXT where it's fair to say he had that modicum of 'go away heat' due to the way he was booked, The Drifter is starting to turn things around on Monday Nights. His musical performances in the ring are quirky, and while they're absolutely 'basic bitch' in terms of their content generating boos from the town the red brand is emanating from, he's getting better and better each week which in turn is generating more and more cheers from the WWE Universe. Elias could be a big player on RAW during the life span of 2K18.
However, despite making his main roster bow eight days after WrestleMania XXXIII he hasn't made the basic roster for 2K18. This is surprising because of all the times WWE move Superstars from NXT to the main roster, you would think those transferred in the immediate aftermath of Mania would be the most calculated. This is the time fans expect to see new faces on our screens so surely the company will take time to make sure they're the right ones?
Presumably, then, Elias wasn't around in the build up to Mania in order to get a scan done indicating that his call up might have been on the spur of the moment...
There's always the chance that Elias could be in a DLC, of course, but considering he's on television every week it's shocking to see his name missing from the get-go.