WWE 2K18: 10 Biggest Superstars That Won't Be In The Game
WWE 2K18 has announced its biggest roster ever - but here are some superstars set to miss out.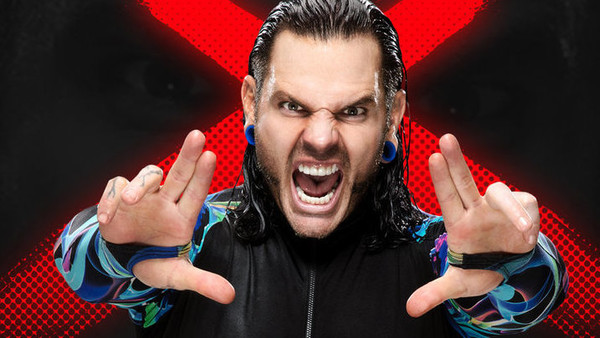 WWE 2K18's release is right around the corner, and 2K have announced the biggest roster in franchise history. However, the same old problem crops up every year; some superstars are likely to miss out on a spot in the video game.
For some, it's a matter of timing. A handful will simply have debuted too late in the year to be included in the game's development. Other reasons are slightly more sensitive - perhaps involving burned bridges with WWE, or still-healing instances of bad publicity.
Every year, we look forward to seeing which surprise inclusions will be announced - from new roster members to oft-overlooked legends. However, here we're going to take a look at those who we're probably going to be disappointed by the absence of.
From gigantic legends of the business to exciting newer superstars, WWE 2K18 will unfortunately be unable to avoid leaving some incredibly popular figures by the wayside. Name value goes a long way in the wrestling industry, but it can't provide immunity.
Let's take a look at the ten biggest superstars we won't see in the game; cross your fingers and hope that your favourites don't appear.
10. Hulk Hogan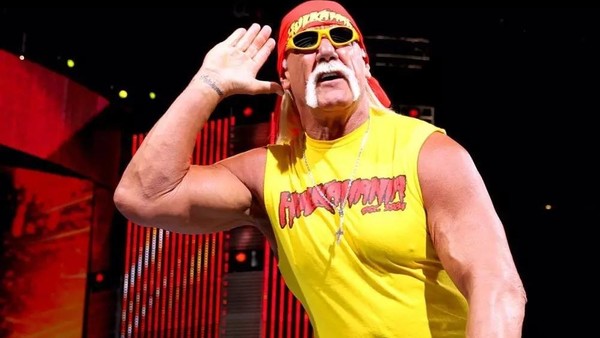 Let's start with the biggest name of all: Hulk Hogan. Although the general public perception of the Hulkster seems to have softened since his sex tape scandal - helped a great deal by his big win over Gawker in court - WWE will probably still consider the wounds too fresh for inclusion in 2K18.
It's a shame, but an understandable one. Despite Hogan being one of the most larger-than-life stars in wrestling history (perhaps the biggest), WWE aren't going to risk his inclusion - especially so soon after his legacy was tarnished with accusations of racism.
It looks as though we may have to wait a few more years before we're able to drop the leg in the virtual realm - and even when he's eventually included again, are many of us going to want to... ?