WWE 2K20: 7 Most Shocking Roster Omissions
Or: Where's Walter?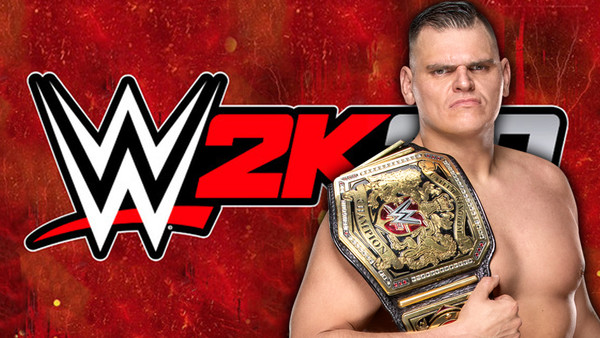 Let's address the pachydermal protuberance in the parlour first and foremost: NXT Champion Adam Cole, his Undisputed Era brethren, and the whole bally-lot of NXT.
As yet, only Velveteen Dream from the black and gold brand has been confirmed for WWE 2K20, even though we're less than a month away from the game's release. Is this appropriate cause for concern?
We're going to lean towards 'no'. 2K themselves have confirmed via their official website that the stars of NXT will feature in their latest WWE effort, and as the nominal developmental division redefines itself as a separate television entity on the USA Network, it could just be the case that the devs are holding back for a more suitably grand reveal of the alternative roster.
At least, that's what we hope. Can you imagine a WWE game without any of Cole, Gargano, Riddle et al.? It'd be a disgrace.
The supplementary elephant - the supplemelephant, if you will - cascading from the above caveat is that WWE 2K20's roster reveal is likely not complete - making this high-horsing a little bit hysterical. All the same, various factors mean that it's reasonable to assume the following folk, if not confirmed by now, won't be. With one possible exception.
Benjamin Richardson
Benjamin was born in 1987, and is still not dead. He variously enjoys classical music, old-school adventure games (they're not dead), and walks on the beach (albeit short - asthma, you know). He's currently trying to compile a comprehensive history of video game music, yet denies accusations that he purposefully targets niche audiences. He's often wrong about these things.
See more from Benjamin