WWE 2K22: 10 Confirmed Changes You Need To Know About
2K just dropped a whole load of fresh info about WWE 2K22. Yes, including GM Mode.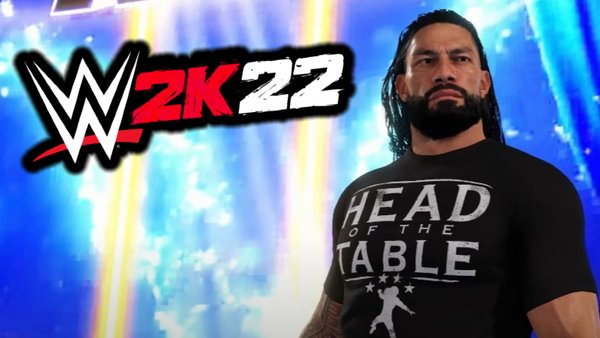 It's make or break time, people.
2K Games already know they're fighting against an audience who are baying for blood. Loyal customers who had been putting up with a lack of innovation for years lost their minds when WWE 2K20 hit store shelves in late-2019. The game was a disaster at launch, and was still a janky, glitching mess months afterwards.
WWE 2K22 must be a vast improvement then. Or else. Will it be? Who knows, but the early signs are promising. 2K's own staff have spoken about a desire to give wrestling gamers a digital WWE experience to be proud of, and the development house just dropped a whole load of new info on the upcoming title.
This short 99 second long video showcased 10 changes 2K wants to implement in time for the game's release next March. They're going big on this - the vid highlighted changes that'll (hopefully) appease older fans who yearn for the days of No Mercy or Here Comes The Pain, and simultaneously delight younger players who only crave more WWE.
Here's everything you need to know from the latest info dump.
10. Universe Mode Improvements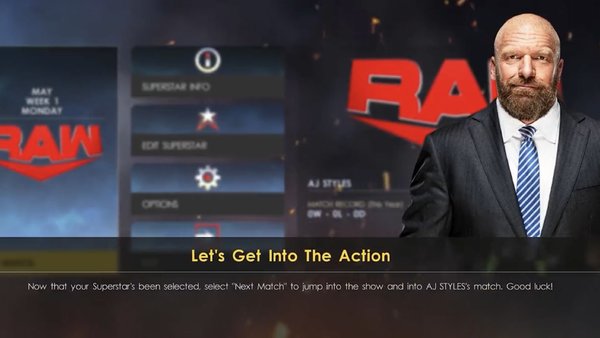 There's a reason why this is early on the list.
Universe Mode has always been a bit...meh, hasn't it? It's always felt like it should've come before a fully-fleshed out GM Mode, but it didn't - it came years after, and never really satisfied those who want to live in their own WWE world.
Admittedly, 2K's info for 2K22's version is a bit vague. Right now, they're promising that Universe will "allow you to experiment with new ideas". They're also claiming that players will have more control over the most minute of details in their game world than ever before, especially when it comes to putting together rivalries.
Being honest, everyone should reserve a bit of judgement on this one until actually playing it. Universe Mode will either be more of the same or actually become fun to play. Here's hoping they do enough to draw people (who aren't already fans of it) in a little more.