WWE 2K22: 15 Brand New CAWs You Must Download Right Now
Time to refresh your WWE 2K22 roster? Give these CAWs a download immediately.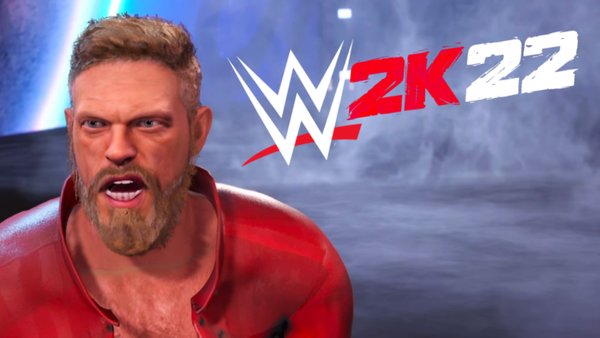 WWE 2K22 has arguably had the best collection of CAWs and customisable content any wrestling game has ever seen. Creators like IconicCAWS, KELSCREATIONS, WhatsTheStatus, Defract and more have busily set about the task of making up for 2K's own omissions - Community Creations has been a real saving grace when padding out the roster.
Those clever creators are still going strong.
This list ties together the best recent CAWs you need to download right now. There are some AEW stars sprinkled throughout, and even one retro favourite that really is must-see, but most of the workers featured are designed to bring your roster bang up to date with WWE's current product.
Yes, a few of them are on-disc in some form or fashion already. However, their character models are either woefully outdated (the Intercontinental Champion springs to mind here) or just need a little tinkering to reflect what's happening on Raw and SmackDown in September 2022.
WWE 2K23 won't be out until WrestleMania 39 season next spring, so do yourself a favour by hitting up the Community Creations suite ASAP. You won't be disappointed, because here's what's on offer...
15. Gunther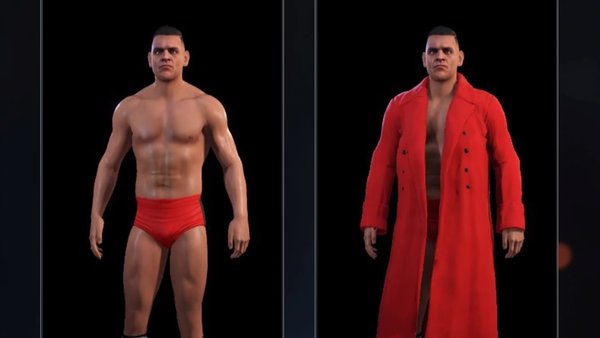 Creator: IconicCAWS
Downloads: 2,826
There's no need to settle for 2K22's Walter any longer.
The reigning IC Champ has slimmed down a little since he was lighting up NXT UK screens, and he's become one of the most impressive stars on SmackDown since changing names to Gunther. As always IconicCAWS came through big with this download.
No, there's nothing fancy here - you get Gunther's red ring attire and robe, and...that's it. Iconic didn't try to be too swish with the package, but it might've been nice if they'd included a black attire slot to really add value.
This one is still worth grabbing though.