WWE 2K23: 15 CAWs You Must Download Immediately
World class CAWs are filling up 2K's servers in WWE 2K23 already. Take a look!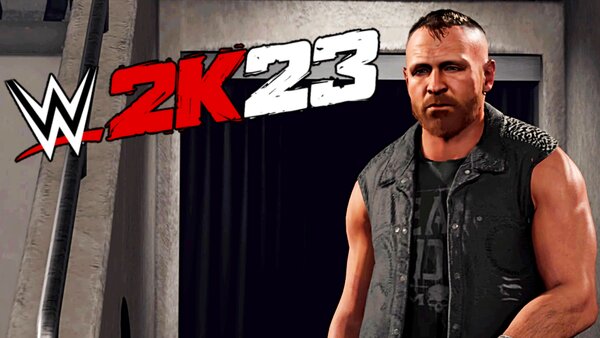 God bless the army of WWE 2K creators out there.
Their hard work makes sure anything is possible in the series. Want to turn your Universe Mode save into an epic WWE vs. AEW battle? You can. Annoyed that someone was left off the on-disc roster or hidden behind a pesky DLC paywall? There's no need, because Community Creations has you covered.
2K23 has only been out for around one week, and the servers are already filling up with some of the finest CAWs ever made. Seriously, some of these are sensational. The gap between 2K's in-house renders and what's achievable in the creation suite has narrowed significantly since last year's 2K22.
The most amazing thing here is that this is just the start. Community Creations offers up an infinite world of possibilities, and means WWE 2K23 should keep fans entertained until the next entry. It has, without question, become one of the most important parts of 2K's experience.
So, all of the creators listed here should soak up the acclaim and take a well-earned bow. They've crafted CAWs that you must go download as soon as humanly possible.
Here are the best ones...
15. Bray Wyatt ('Fiend')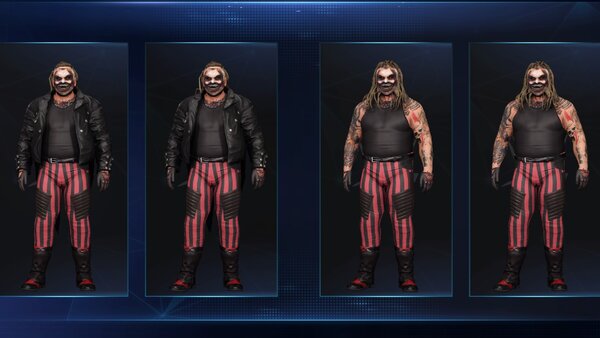 Creator: ChairMessiahSaysSo
Downloads: 2,380
No 'Fiend', no problem. Bray Wyatt is coming as part of a DLC pack on 19 July, but who really wants to wait that long when you can have some Bray goodness now? Specifically, you'll be able to right the wrongs of his alter ego's old run by downloading this 'Fiend' CAW.
It's no surprise that loads of 'Fiend' creations are popping up on the download pages, but this is the best one so far. The attention to detail is staggering, and it's way better than anything fans churned out for last year's WWE 2K22.
Go bump that download count up, people.