WWE 2K23: 27 Possible DLC Characters Revealed
No, the bunny is NOT in reference to Adam Rose's white bunny companion...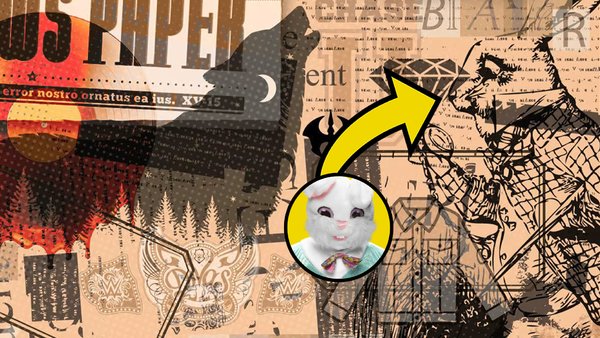 WWE 2K23 will hit shelves imminently - just over a week away from the 14 March early access release at the time of writing - and thus comes the final influx of fan excitement mechanics; namely, the revelation of which Superstars made the last-call cut for DLC.
The full in-game roster has already been released by 2K, featuring all the expected names plus a handful of surprises, namely Bruno Sammartino for...some reason? 'The Living Legend' will make his second WWE games appearance following his WWE 2K14 debut, though his inclusion is quite peculiar. Bruno and the NXT folk aside, the roster is by in large a carbon copy of WWE 2K22's on-disc and DLC rosters.
As far as DLC is concerned for this year, though, details are scarce. Five DLC packs are confirmed to be releasing in addition to the Bad Bunny pre-order bonus and the Icon edition's inclusion of retro John Cena, Brock Lesnar, Batista, and Randy Orton. Who, exactly, will feature in the five packs is currently a mystery.
Well, sort of.
From current WWE and NXT Superstars to legends of yesteryear, a pantheon of WWE talent was teased for DLC content in a graphic posted via QR code in the latest WWE 2K Showdown Twitch showing. Some are rather perplexing to figure out, but others? It literally says their name...
27. Nathan Frazer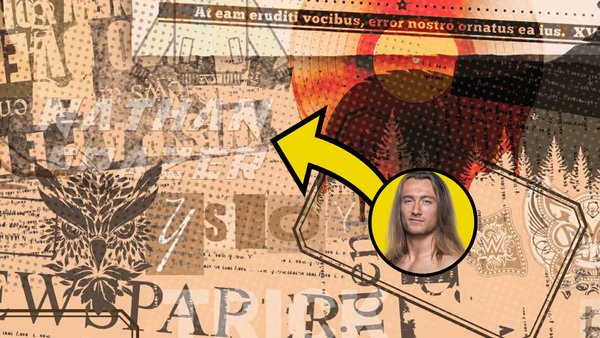 Indeed, some DLC names WILL be featured for sure, Nathan Frazer being one of them. The Brit's moniker was quite literally typed out just off from the middle of the graphic, so unless 2K has included your writer's old classmate of the same name, the NXT highlight is in.
This will mark Frazer's first WWE games appearance following his official signing with the sports entertainment beast in December 2020. He returned to active competition on the latest NXT broadcast, unsuccessfully challenging Wes Lee for the North American title; perhaps he'll fare better against the former Dezmond Xavier in a digital format.