WWE 2K23: Predicting The 20 Lowest Rated Superstars
Want a challenge when playing the upcoming WWE 2K23? Pick THESE wrestlers!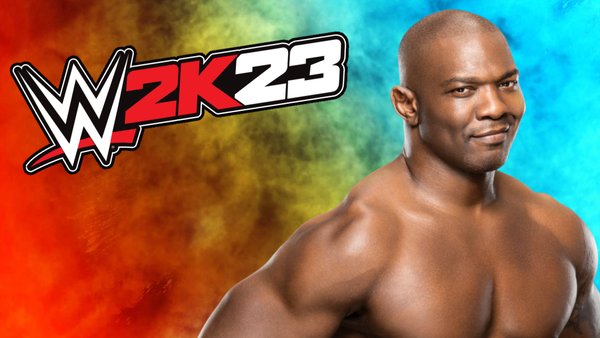 2K are typically very generous when it comes to doling out ratings for their games. That's true in real-world sports like basketball, and it's true in their WWE franchise too. For example, the lowest overall score in WWE 2K22 was handed to Eric Bischoff's nWo model - the Bisch got 69 (no jokes!).
Next up, current AEW man Ariya Daivari was on 70, and fellow WWE alumni like Tucker and Lana got 71 each. See? 2K's stat team is rather kind when they're sitting down to thrash out who gets what every year. However, 2K23 could be the time to change that and drop some scores off a cliff so the game's roster has less of a 'everyone is f'n great' feel to it.
Yep, some ratings need to sink close to the dreaded 60s.
You might be surprised by some of the names picked here. Of course, it's all guesswork and fun, but there will be a lot of returning faces from the lower end of 2K22's scale. Maybe that speaks to the poor year these lads and lassies have had since the last title launched.
20. Mustafa Ali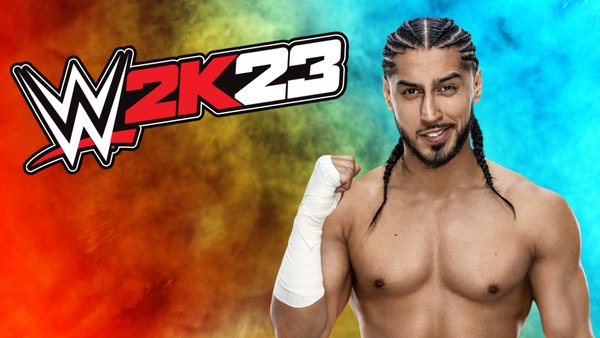 WWE 2K22 Rating: 77
Predicted Rating: 75
Admit it, you knew poor Mustafa Ali would be here somewhere.
The flyer is one hell of a worker (and a better promo than most behind the scenes admit), but he isn't really an ongoing concern for WWE. One can see his score dropping by a few points to reflect just how poorly he's done since Triple H assumed control of the company's creative division.
Many fans thought Vince McMahon retiring would be a blessing on Ali's career, but it hasn't worked out that way. Now, the Vin-man is back, and Mustafa could find himself sniffing around the mid-70s in WWE 2K23.