WWE 2K23 Superstar Ratings: 10 Biggest Surprises & Snubs
Surprising highs and shocking lows - which superstars did well, and which were done dirty?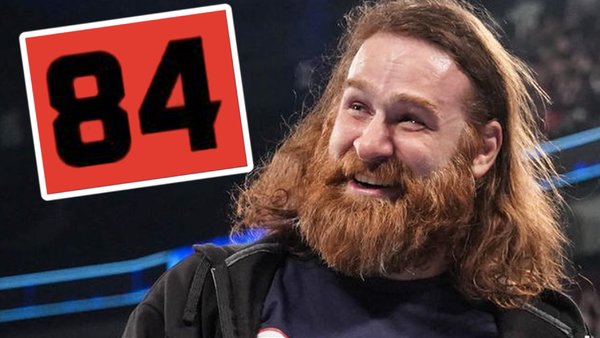 As someone old enough to remember when gaming was seen as a niche hobby for geeky outcasts, this writer will always be grateful for its absorption into the mainstream. And one indicator of gaming's acceptance at the cool kids table is the fuss surrounding player ratings.
Every sports game worth its salt now provides individual scores for each of its players, and rating outliers are now seen as notable events (as seen when Sky News wrote a story about FIFA's Ronaldo dropping below 90 this year).
As tennis legend Andre Agassi once said, "Image is Everything", which is why these ratings matter so much. They're an easily understood, quantifiable metric of an athlete's level of superstardom and talent, and as such it's always surprising when a rating comes along that seems to go against the grain.
Which is where this list comes in.
2K revealed the ratings of some of WWE 2K23's stacked roster, and it's fair to say there were a few eyebrow-raising superstar evaluations . Some superstars have received surprisingly high ratings off the back of a fairly tame 2022, and there are talents who have been killing it in the ring and on the mic who've been snubbed with insultingly low scores.
But to get things started, let's take a look at arguably the most surprising wrestler on this list...
10. Surprise - Tyler Breeze (77)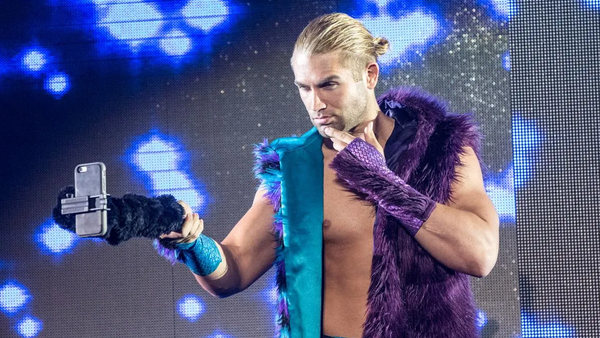 To quote his theme music, "Hey look, everyone! It's Tyler!"
You'd be forgiven for not realizing that Tyler Breeze actually re-signed with the WWE last year. His only on-camera appearance since then was on the internet-only show The Bump, where he revealed that he had come back to train the next generation of superstars at the WWE Performance Centre.
Even knowing this, it's still a pleasant surprise to see Prince Pretty make the roster at all. WWE never seemed to know what to do with Tyler in his time with the company, and it's nice to see them make an (admittedly small) mea culpa by including him in WWE 2K23.
Make no mistake - despite the relatively low rating Tyler is a hell of a talent, and one who is hugely respected backstage. Xavier Woods was visibly shaken by the news of his release, and Bayley revealed that she writes "WWTD?" (What Would Tyler Do?) on her wrist-tape before her matches.
It'll be great to see Breeze back in a ring, even virtually, and we have our fingers crossed that his inclusion in WWE2K23 heralds an upcoming return to TV for Prince Pretty.