WWE Removes Daniel Bryan From WWE 2K22's Roster
Daniel Bryan has been removed from WWE 2K22 and other upcoming company projects.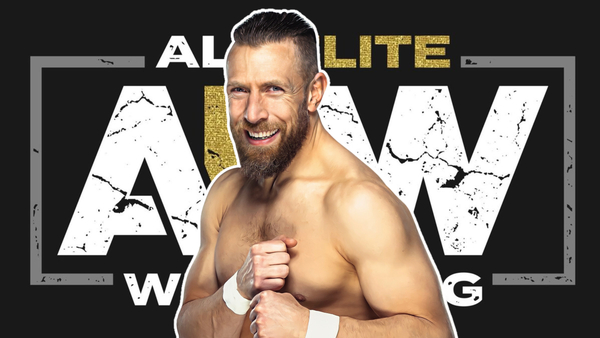 The Wrestling Observer is reporting that WWE recently sent out a memo to "all their licensees" about Daniel Bryan. It warned against including Bryan in any upcoming projects - Mattel were on the list (meaning another D-Bry action figure isn't forthcoming), but so were 2K Games.
Yep, Bryan has now been removed from the roster for 2K's upcoming WWE 2K22 video game.
That's a bit of a bummer to fans who were looking forward to playing as their favourite later this year, and it adds a lot more credence to reports that Daniel has signed with AEW. The Observer noted that internal belief behind the scenes is that Bryan won't be returning to WWE.
All Elite Wrestling, and maybe even their own video game, awaits him.
This will mark the first time that Daniel has skipped a WWE game since 2010's SmackDown vs. Raw 2011 release. He made his series debut in WWE '12, and has been a firm fixture on discs ever since. Those days, rather abruptly, are over.
To be clear, WWE don't have any plans to work with Bryan in the future. He is off the 2K22 lineup.
Create Content and Get Paid
---