XCOM 2: 15 Things You Didn't Know You Could Do
Hidden characters, awesome tips, tricks and much more.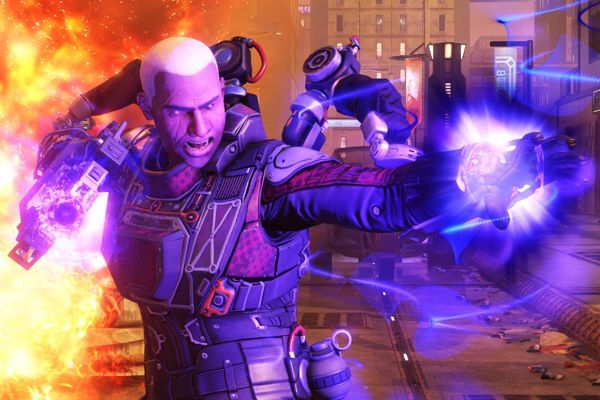 Released back in February, XCOM 2 has garnered a whole host of positive feedback in the last couple of months, offering perhaps the greatest, most refined turn-based combat yet, and winning over old and new fans alike. At first, people were a little tentative about the timed missions, not to mention some of the changes to the base-management system, but slowly, everyone seems to have come around. It's almost a consensus at this point: XCOM 2 is bonafide brilliance! With that said, there are just so many features to take into account with XCOM that you're bound to miss something along the way. The game definitely throws you in at the deep end, and some of the subtleties can be lost on new players, meaning that there's plenty you will probably miss during your first playthrough, or even a second. As the game progresses, things can get a little heavy, and some of the nuances can be easily overlooked. The game also has a tendency to not tell you the important basics, like how crucial intel is, or how decoys can make or break a tight situation. Some of these might seem obvious, but there's sure to be something on this list for everything; whether you're an advanced player or a complete newbie. From tips and tricks, to secrets and exploits, here are 15 things you may not know you could do in XCOM 2...
15. You Can Assault Buildings To Destroy Turrets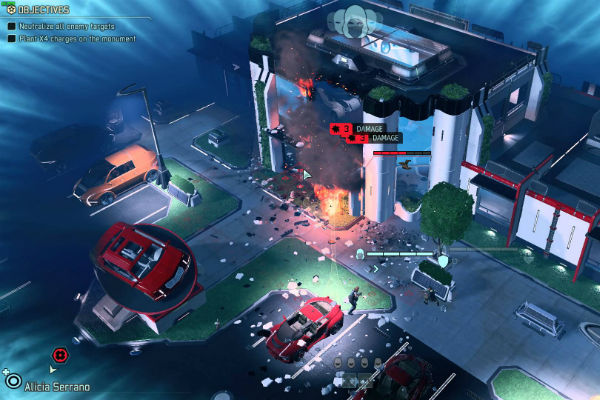 Later in the game, small arms fire becomes pretty useless against more advanced opponents, especially ADVENT turrets. Usually placed on the top of high rooftops, the turrets can be a particular nuisance for less well-equipped players due to their high armour values. To put it bluntly: they're a pain in the backside, and they can take several turns to deal with.
However, one solution is to just destroy the buildings themselves, taking away the turret€™s foundations and sending them plummeting to the ground. It€™s quick, it€™s easy, and if you€™re struggling with an under-equipped team, it€™s essential.