You Won't Believe Mortal Kombat's INSANE Origin
Things could have been unbelievably different for this iconic video game franchise.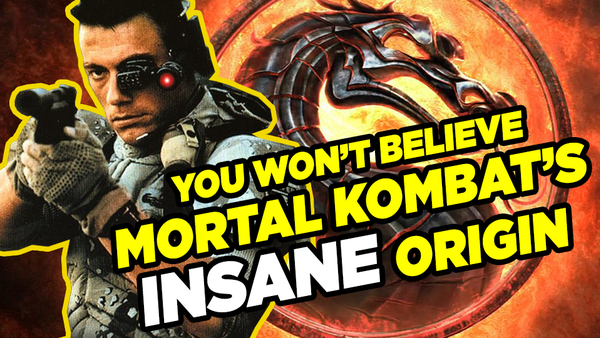 Few fighting game franchises have been quite as all-out bonkers as Mortal Kombat.
Since Midway Games debuted the first Mortal Kombat offering in 1992, players have traversed dimensions and time on a regular basis as the series' colourful characters and their ever-changing stories have played out across a whopping 24 games and counting. Even the most ardent of MK fans will likely be surprised to know the initial roots of this beloved franchise, though.
While many may be aware that franchise favourite Johnny Cage was loosely based on Jean-Claude Van Damme, did you know that Mortal Kombat began life as a video game adaptation of one of JCVD's most iconic of movies?
In its early stages, what became known as Mortal Kombat was planned to be a straight-up gaming adaptation of Universal Soldier – complete with Van Damme reprising his role as Luc Deveraux.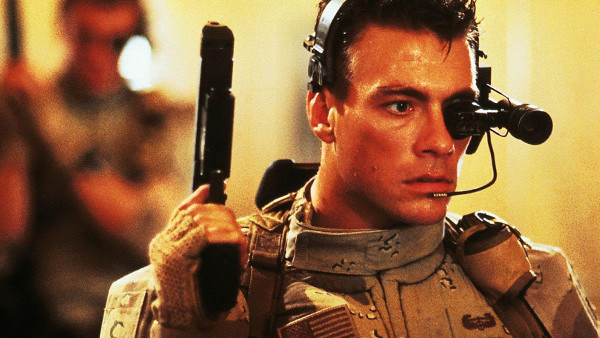 Despite taking a decent box office return of $80 million from the film's $23 million budget, Universal Soldier was panned by critics upon its July '92 release. As such, Van Damme decided to back away from the Universal Soldier video game for fear of further damaging his reputation.
Developers Midway then had the idea of using other established pop culture characters for their new fighting game. Unfortunately, licensing issues prevented that being the case, and thus major changes were made to Mortal Kombat – for instance, plans for The Terminator's T-800 were changed to Kano, Big Trouble in Little China's Lo Pan and Lightning became Shang Tsung and Raiden, Bruce Lee became Liu Kang, and characters from 1985's American Ninja became Sub-Zero and Scorpion.
The Mortal Kombat property would go on to become hugely successful, and licensing has since not been an issue as the video game series has featured guest appearances from notable pop culture figures such as Freddy Krueger, Jason Voorhees, the Xenomorph, Leatherface, a who's who of DC Comics, and yes, that pesky T-800 that alluded the franchise during the early years.
And to think how different the video game landscape would've been had Universal Soldier been warmly received by fans and critics alike during its initial cinema run.