Star Trek: 10 Times Voyager Could Have Got Home
Just ask Q, REALLY nicely.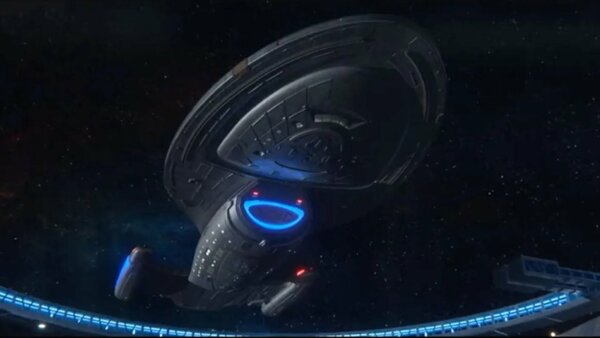 At the outset, let us say that this article is written with more than a little tongue in cheek here. Had Voyager returned to the Alpha Quadrant sooner than it did, there would be no show, and there would be no list. Can you imagine anything worse than that? Well, other than trying some of Neelix's Year of Hell elixer.
The ship and crew were faced with challenge after challenge while on the other side of the galaxy, but they were also teased with ways of getting home much sooner than they originally thought. While we'll break some of these down here, it's also worth noting that Star Trek: Voyager was perhaps the best series of Trek to truly explore the mysteries of space. For every episode where nothing much happened, there would be another with strange nebulae, singularities, wormholes, and more.
Yes, there are a few frustratingly obvious things they could have done - and we'll get to that - but in truth, we're sort of glad they didn't. While we would truly love to see Voyager flying alongside the rest of the fleet for longer than the five seconds that Endgame gave us, we are still grateful for their journeys through areas of space that no human had seen before.
10. Caretaker - Using The Array To Get Home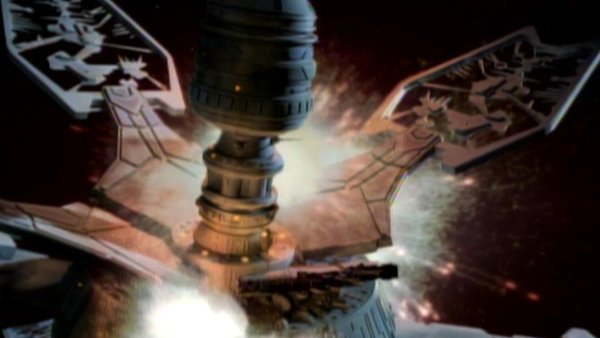 This is of course the most obvious entry on this list - using the Caretaker's Array to get home in the very first episode. The decision to return back at that stage would, of course, have negated the need for a show at all - perhaps it may have suited a Long Trek - but had Janeway chosen anything else, there simply would have been no Star Trek: Voyager.
It was never truly discussed the damage that a return journey would do, either. Voyager's summons to the Delta Quadrant resulted in the death of the first officer, the chief engineer, the chief medical officer, and the pilot, to say the least. Would the return journey be just as deadly? Or, with advance knowledge, could the ship have prepared against any such damage?
After all, as Voyager would go on to discover, the ship did have a magical ability to repair itself between episodes. The idea then of the Female Caretaker was dropped in as a get-out-of-jail-free card, should the show slide in the ratings. Though we would meet her in the second season episode Cold Fire, by that stage we had come to know the ship and crew, making us all quite glad that Janeway chose as she did.