10 Ways New Star Trek TV Series Could Go
Set phasers to "wild speculation"...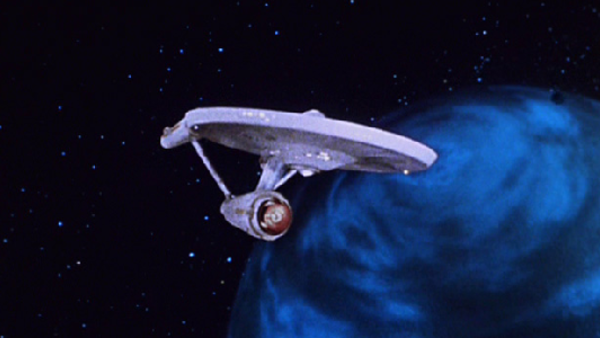 Wheels are already in motion to bring the third of the rebooted Star Trek movies to cinemas, albeit this time with long-time Fast And Furious director Justin Lin subbing in for JJ Abrams, who's off doing some other space-based malarkey. How that turns out remains to be seen €" the amount Simon Pegg's been blabbing about the third in the trilogy, he's either very excited or very nervous €" but it cements a certain mindset about modern Trek: it belongs on the big screen. Which is an odd feeling. Until Enterprise provided the franchise's first major flop, Star Trek series had been airing back to back ever since The Next Generation premiered in 1987. That's eighteen years of solid boldly going, and yet, audiences have now gone for a full decade without a single commanding looking overqualified actor demanding a man with a funny head €œmake it so€. So it was jolly exciting this past week
when rumours picked up anew
that Paramount were considering another new Star Trek series. After all, they returned to the movies after the disastrous Nemesis, which hit around the same time as Enterprise and did about as well. The reboots did well, so surely there's a chance TV isn't quite as poisoned a chalice as they thought? How
legit those reports were notwithstanding
, Paramount would be fools not to give the idea a try €" especially given he current telly renaissance. But how would a modern series work? Would it follow on from the alternate timeline of the new films? Continue from the old series? Or do something completely different? Here are ten ways a new Star Trek show could go.