How I Met Your Mother: 10 Best Characters Who Appeared After Season One
How we met these scene stealers.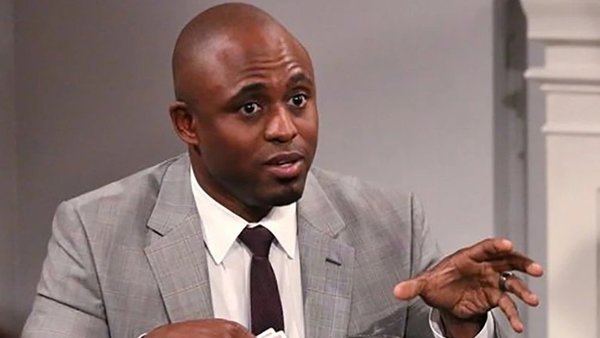 How I Met Your Mother, which ran for 9 seasons on CBS, follows Ted Mosby in the year 2030, as he relays the story of how he met his wife to his two children. The story would flashback to present day, and follow a younger Ted, along with his friends Marshall, Lily, Barney, and Robin, as they go through mishaps related to work, family, and romance, which would ultimately end with Ted's meeting the titular mother.
Though a sitcom with dramatic elements, the much of the show's brilliance comes from its mysteries. The key mystery, of course, was who is the mother, but through its use of flashbacks and flash forwards, it teased several other major questions. As such, the show held many of its secrets close to its chest for a while. Fans would have to wait for a few seasons to meet several key characters, many of whom would become fan favourites and steal the show.
Whether they appear for only a few episodes or an entire arc, these HIMYM characters are well worth the wait.
Here are the ten best How I Met Your Mother characters who appear after Season 1.
10. Patrice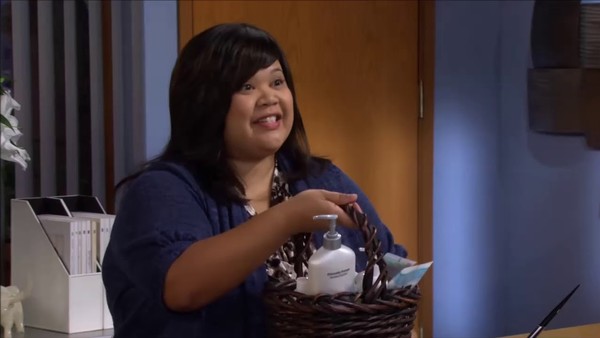 The inclusion of Patrice on this list is proof that it was not written by Robin Scherbatsky.
Patrice, played by Ellen D. Williams, is Robin's co-worker at World Wide News. She appears throughout Season 7, displaying kindness towards Robin, but was always met with a rude response along the lines of, "Nobody asked you, Patrice!" Despite this, Patrice would still bend over backwards to make Robin happy.
In Season 8, Patrice and Barney start dating, and she appears to make him happier than any previous relationship. This infuriates Robin, as she had feelings for Barney. When Barney reveals to Ted his plan to propose to Patrice on top of the World Wide News building, Robin becomes upset, as this is her favourite spot in the city. She heads to the top of the building to try and stop the proposal, but Barney reveals that the whole relationship was a ruse, and proposes to Robin.
Patrice is such an iconic part of HIMYM. It's surprising that she comes in so late in the series' run given her impact on the show.