The Originals: The Hardest Hayley Marshall True Or False Quiz On The Internet
Take our quiz to find out just how well do you really know Hayley Marshall of The Originals!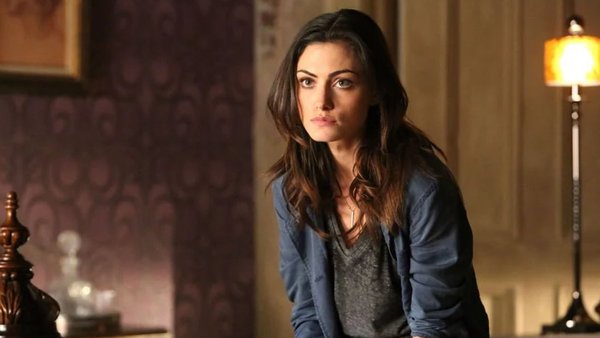 After the undeniable success of The Vampire Diaries, it was only a matter of time before The CW opted to unleash a spin-off onto those clamouring for more supernatural goodness.
Sure enough, The Originals was realised on the small screen in 2013, airing for five years until its conclusion one year after The Vampire Diaries was also brought to a close. Yet, in order for the spin-off to survive for so long, The Originals needed its fair share of compelling characters to keep audiences engaged with the supernatural politics going down in the French Quarter of New Orleans.
One of these numerous faces called upon to anchor the show was Hayley Marshall (played superbly by Pheobe Tonkin), a werewolf/vampire hybrid and also the mother of Hope Mikaelson, one of the daughters of the family upon which the series is largely centred around.
Though she would ultimately succumb to a tragic fate in the end, Marshall was undoubtedly one of the fiercest and most vital components of The Originals, marking herself out as The Werewolf Queen we all wished we could be in another life.
But just how well do you know this badass hybrid heroine?
1. Hayley Marshall Was Born Andréa Labonair