The Walking Dead: 10 Things That STILL Don't Make Sense
Rick Grimes really is indestructible.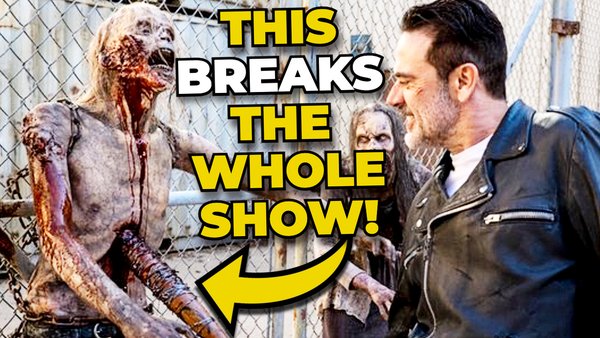 After twelve years and eleven seasons, The Walking Dead is set to conclude its run later this year, signalling the end of a messy but beloved era of big budget TV.
Set in a world overrun by the undead, the series has spawned a handful of spin-offs and a colossal fanbase, but has been slightly marred throughout its run -- as this article will explore -- by some frustrating plotholes and unanswered questions that have left audiences baffled for years.
From questions about the plot armour of its key characters to the motivation behind their actions and the everyday practicalities of the world they inhabit, the following issues aren't enough to ruin the show entirely, but they still stick out when assessing the series as a whole.
Sure, every show has issues such as these when you really pay attention, but even so The Walking Dead features so many glaring issues it's a wonder some of them made it past the planning phase.
With that in mind, here are 10 things that don't make any sense in The Walking Dead. This article contains major spoilers.
10. How Did Rick Survive His Gunshot & Coma?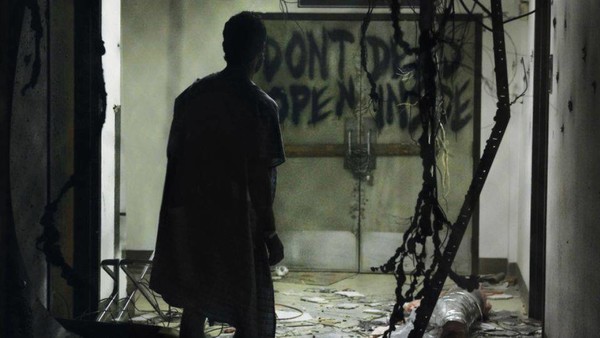 As The Walking Dead nears its end, let's go back to the beginning and ask: How on earth did Rick Grimes survive his gunshot wound and his subsequent coma?
In the show's pilot, Days Gone By, Rick is shot through the stomach and falls into a coma, which he stays in until just after the dead have risen and the world has ended. But considering the severity of his injuries and the fact no one was there to help him recover after the apocalypse, how did he eventually wake up, seemingly healed?
Rick's gunshot wound is never really mentioned again, and the flashback sequences revealing Shane half-heartedly secured his hospital room when the world ended don't really explain how he wasn't executed by gun-happy soldiers or devoured by hungry walkers.
There are plenty of characters who survive unlikely injuries (this will not be Rick's first appearance on this list), but this is one of The Walking Dead's more implausible and lazily written instances of plot armour.