10 Biggest Moments In The History Of WWE Backlash
Despite being a 'B' PPV, Backlash has hosted some of the most important moments in WWE history.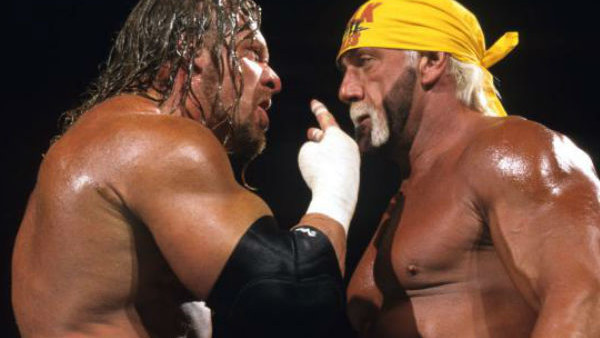 On paper, it might seem as though Backlash should be one of the less-beloved PPVs on WWE's calendar. Although it's since been shifted around, its traditional position right after WrestleMania has often left it open to the risk of being overshadowed. Despite this, Backlash has often outstripped its status as a potential afterthought, delivering some of the most memorable moments in WWE history.
Rematches from 'Mania have often been part of the card, sure, but often these sequels have been just as revered as (or even an improvement on) their grander originals. Equally, the show has often seen incredibly unique moments - significant debuts or unlikely returns - as a result of a booking team suddenly freed from the demands of the Road to WrestleMania.
From its beginning as part of the In Your House chronology in 1999 (headlined by Rock vs. Austin), Backlash has played host to a number of monumental clashes. Even undercard matches have sometimes appeared from nowhere to steal the spotlight, contributing to the PPV's reputation as the site of some of the most memorable moments in WWE history.
As we approach Backlash 2017, let's take a look back at the biggest things ever to occur under its banner.
10. Brock Lesnar's Debut (2002)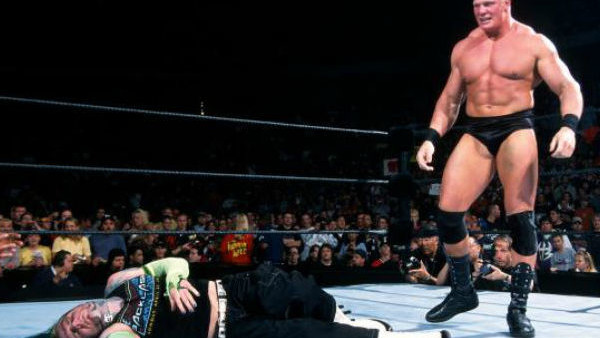 The early stages of a megastar's WWE career can often seem innocuous compared to the heights they later scale - think of Triple H's beginnings as the Connecticut Blue Blood, or a wide-eyed Rocky Maivia failing to connect with the fans. This is certainly not the case for Brock Lesnar.
The monstrous youngster made an immediate impression, storming the ring on several occasions and beating down match participants, all while Paul Heyman screamed encouragement from the sidelines. Things came to a head at his official debut, a Backlash 2002 singles bout against Jeff Hardy.
Lesnar beat down the popular babyface in just over five minutes, rendering his opponent unable to continue and winning via referee stoppage. The Next Big Thing had truly arrived.