10 Biggest Surprises In WWE Elimination Chamber History
2. Edge's Rollercoaster Evening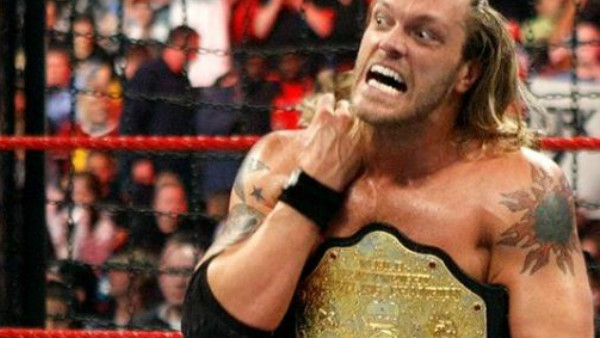 Of course, Cena wasn't the only man to be eliminated embarrassingly early on that same No Way Out show.
In the evening's earlier Elimination Chamber bout, Edge had been the very first man to be eliminated from that match after just three minutes of action. And much like Cena, he'd been the reigning champion heading into the contest.
That was sucker punch number one, and number two followed shortly after when Edge took matters into his own hands, jumping Kofi Kingston ahead of the night's second Chamber match and taking his place in the line-up.
From there, Edge went on to eliminate Cena, as we covered in the previous slide, before winning the entire contest outright to bring down the curtain on an absolute rollercoaster of an evening.
Entering the show as WWE Champion, Edge had somehow managed to lose that belt and win the World Heavyweight Championship instead in one of the most unexpected turnarounds in Chamber match history, and an outcome that was perfectly in keeping with his Ultimate Opportunist moniker.