10 Longest Gaps In WWE World Title Defenses
The longest periods between defenses during "Part-Timers Era" of the past decade.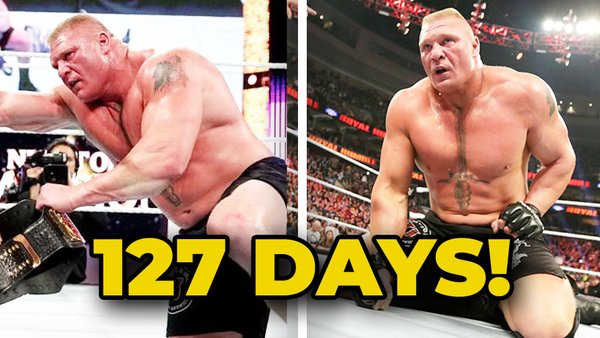 How many times through the years have we heard this one: "[Champion] has not defended his/her title in 30 days and therefore is being stripped of their championship." Or a champ goes on the shelf with an injury for a few months and is forced to relinquish the title because they won't be able to defend it.
That's all well and good, but during the past decade, we've seen numerous world champions go months without putting their titles on the line even once, and they haven't been forced to surrender the strap.
Just this past week, Roman Reigns finally defended his Undisputed WWE Universal World Heavyweight Championship (or whatever they're officially calling the unified two world titles) for the first time since winning both belts at WrestleMania 38. Given that Roman is taking more time off lately (and there's no end in sight to his title reign), these long gaps could continue to crop up.
With weekly television and monthly PPVs (now PLEs), it seems nigh impossible to go 2-4 months without defending your title, but it's happened more times than you might think between the two world titles during the past decade.
Call it the "Part-Timers Era," but ever since WWE started strapping up guys like Brock Lesnar, Goldberg and now cut back Roman's schedule, we've seen (or not seen) the world titles defended very often. Let's check out the longest gaps of the past decade.
Let's get to it…
10. The Fiend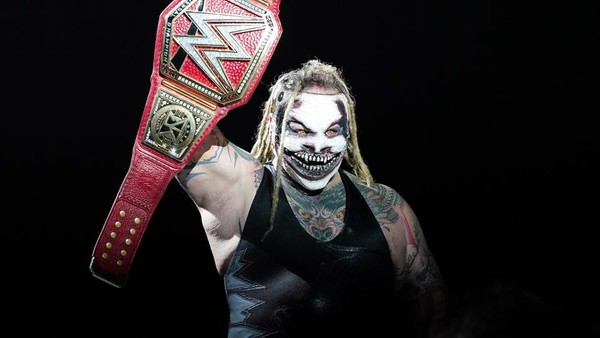 Title: WWE Universal Championship
Dates of Title Defenses: November 24, 2019 – January 26, 2020
Days Between Defenses: 64
Bray Wyatt's rebirth as The Fiend seemed to signal a new era for the character that – if managed correctly – could have worked tremendously well.
Of course, this is WWE, so we know how it played out. Fiend's first run at the Universal Championship was the horrific Hell in a Cell match that ended without a winner against champ Seth Rollins. They ran it back at Crown Jewel and Fiend captured the title.
He defended the title against Daniel Bryan the following month at Survivor Series, but then would not put the title up again until Royal Rumble 2020 against Bryan again, with Fiend winning that one as well.
We get that Fiend was supposed to be more of a special character who didn't appear and wrestle all the time, but taking two-plus months off from defending your title isn't elevating the championship or wrestler.
And then Fiend was obliterated a month later at Super ShowDown by Goldberg, rendering the "specialness" moot.