10 Things You Didn't Know About The Wrestler
5. The Springsteen Connection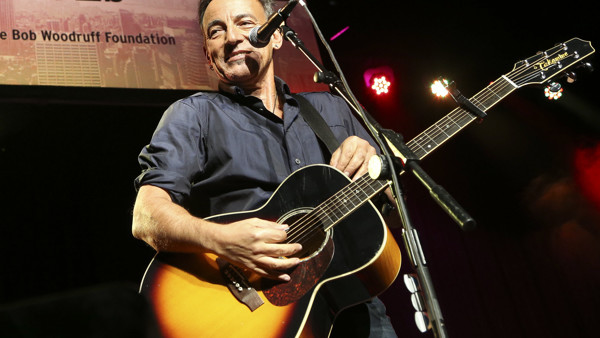 The movie's theme song, "The Wrestler", was written and performed by legendary musician, Bruce Springsteen. Famed for his poignant and relatable lyrics, Springsteen brought his gritty, working-class verbiage to the movie and the result was a instant classic.
Springsteen is said to have written the song while on tour in Europe, after receiving a letter from Rourke and a copy of the film script. The song itself appears in several of the movie's trailers and plays as the closing credits roll. In addition to that, it was added as a bonus track to Springsteen's Working on a Dream album in 2009.
Springsteen contributed the track for free based out of his friendship with Rourke and understanding the modest budget of the project. The act of kindness would see a big return and the song won a Golden Globe for Best Original Song, while it was also nominated for a Grammy and an MTV Movie Award.
Coincidentally, the majority of the movie itself was actually filmed and set in Springsteen's home state of New Jersey. In fact, several scenes in the movie take place in Asbury Park which is the backdrop for much of Springsteen's early work, including the basis of his debut album.