10 Ways WWE Isn't For You Anymore
Then, Now, Forever, Together... if you're a fan of SEX, that is!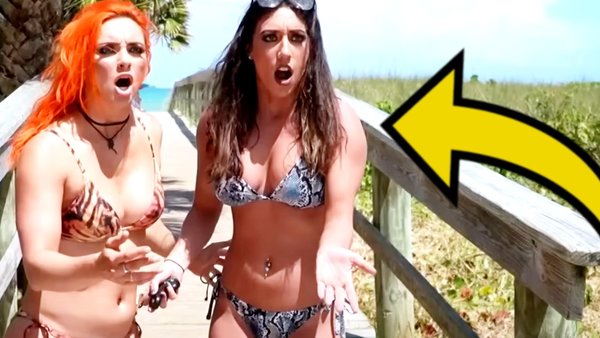 Once easily holding the esteemed honour of being the most must-see wrestling entity on planet earth, the days of Texas Rattlesnakes wreaking havoc on his boss' company and Hulkamaniacs blissfully running wild helped morph Vince McMahon's pride and joy into the global juggernaut fans see before them today.
However, as times changed, and the focus on needing to please a passionate adolescent fanbase shifted towards instead trying to produce a more generally digestible family-friendly product, the attitude and many other intriguing elements that once made WWE the name on millions upon millions of fans' lips began to disappear; much like the increasingly frequent waves of suddenly and bafflingly released talent.
Now, that's not to say that Vinnie Mac's empire offers absolutely nothing to the steadily declining audience they force to sit through three-hours of Monday Night Mundaneness, with the likes of WrestleMania still managing to deliver news-worthy developments, all while breaking those all-important records.
But, even with those few glimmers of excitement, never has it been more painfully evident that, from the way The Land of the Giants is blandly preparing itself for the future to the overall lack of care shown towards those who invest their precious time in the product, the one-time hottest property in pro wrestling understandably just isn't everyone's cup of tea anymore.
10. Piped-In Noise Proves It Doesn't Matter What You Think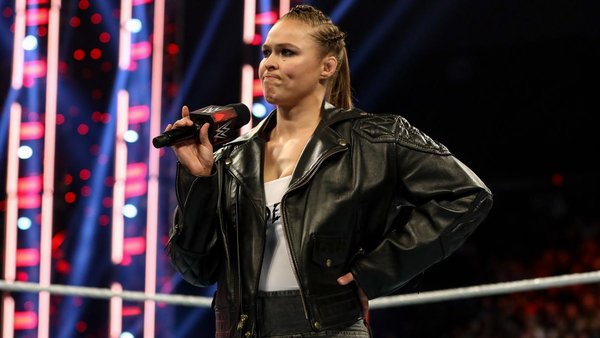 While WWE deserve all the props in the world for forging an environment that was at least half-watchable during the fan-less pandemic era of professional wrestling, the state-of-the-art ThunderDome unfortunately paved the way for the creation of a tool that has now seemingly even rendered the once-sacred relationship between audience and performer obsolete.
Relying on piped-in fan reactions due to the obvious lack of real-life crowd during these difficult times, WWE has now resorted to employing this tactic to paper over any undesirable reactions to whoever they deem babyface or heel on their weekly product; even slamming down hard on the cheer.wav button to mask the sheer indifference being sent a number of supposed "stars" way in recent times.
Look no further than the likes of Ronda Rousey having her recent Raw return promo "enhanced" by artificial pops despite the fans inside of Cincinnati's Heritage Bank Center barely being moved to lift their heads up from their phones.
extremely natural and real-sounding Crowd Reaction. the wizards in WWE production have done it again pic.twitter.com/lLeyP2JHQD— TAPE (@tapemachines) February 1, 2022
In short, whether you choose to unleash your voice or refuse to react out of justifiable apathy towards what you're seeing, it doesn't matter. WWE will still find a way to produce the reaction they're looking for from their apparent Universe.