5 Ups & 8 Downs From WWE Raw (May 3)
Ripley whines, Lashley/Braun drags, RK-Bro has charm, and more tomatoes.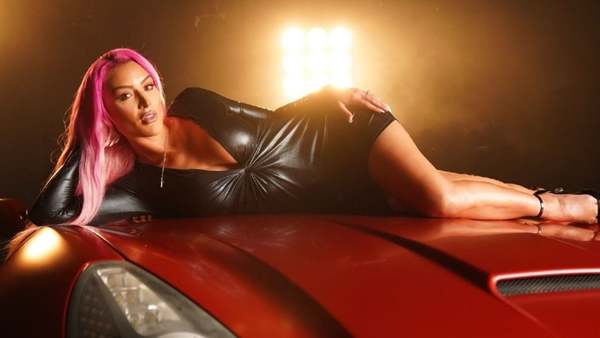 How is it that the very thing you praise and are most looking forward to suddenly becomes the thing you despise the most in just a few short weeks? WWE truly is a miracle worker for the 2020s.
The Raw Women's Championship feud pitting new champ Rhea Ripley against former champ Asuka and new challenger Charlotte Flair could easily carry the division into the summer, with an opportunity to more clearly define Ripley's character in the process. Flair came back as a pure heel, so this was actually a doable situation.
And WWE has managed to s*** the bed in record time. Flair accosted a referee, got suspended, got reinstated, and then babbled at evil authority figure Sonya Deville for what seemed like forever on Monday night to get added to the women's title match, thus intertwining this organic feud into an authority figure struggle. Dominant champ Rhea took the opportunity to whine that she hadn't earned a shot… because that's what champions do.
In one week WWE managed to turn a promising feud into corporate mush, and make their can't-miss champion a two-dimensional whiner. If you wanted one solid example of how awful WWE truly is right now, this is it.
But hey, RK-Bro was entertaining, Eva Marie is back, and Angel Garza won, so it wasn't all bad…
Let's get to it…