8 Times Vince McMahon Regretted Huge WWE Contracts
Because buyer's remorse is a very real thing.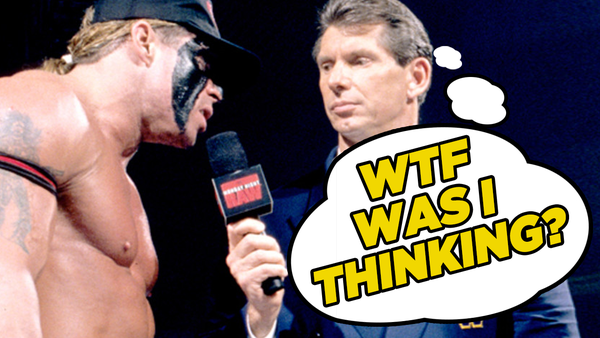 It was only last month that it was made public just how much WWE's current top earners were taking home on an annual basis. Leading the way on that front, of course, was Brock Lesnar.
With a $10 million salary, Paul Heyman's Beast edges out the likes of Roman Reigns ($5 million), Randy Orton ($4.1 million), and Seth Rollins ($4 million) when it comes to the highest paid talents under a WWE contract. And for the first time ever, a purely on-screen female talent was listed amongst the company's top earners as Becky Lynch and her $3.1 million contract saw her in sixth place amongst WWE's high rollers.
Whether those names are worth their respective salaries, that's an argument for another day. That said, Vince McMahon and WWE have been left regretting lucrative contracts at so many points over the decades. Obviously, that regret can be down to many different reasons - be it a wrestler's inability to perform as expected, a sh*tty attitude, extreme injury issues, or outright offering someone way more money than ever realistically made sense.
Taking all of those factors into account, then...
8. Ultimate Warrior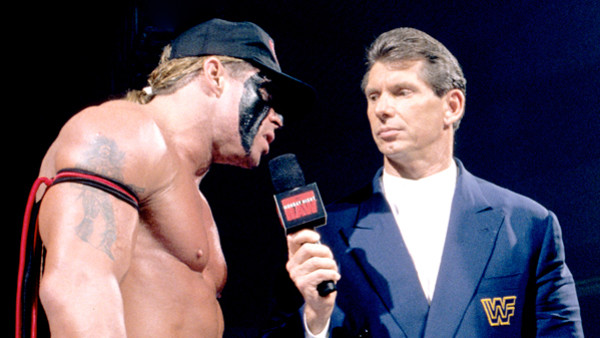 For those who grew up watching him on their screens, there really was no presence quite like the Ultimate Warrior. But for those same facepaint-adorned, tassle-wearing kids of the '80s and '90s, there was the realisation in later life that Warrior was a racist, homophobic, generally xenophobic false hero.
Zeroing back in on the point of this article, the contract that Vince McMahon would've regretted the most when dealing with Warrior was the deal that the Ultimate One was signed to back in 1996.
Having spent the best part of four years out of the company, Warrior returned to action with a squash match victory over Hunter Hearst Helmsley at WrestleMania XII. McMahon truly hoped to spearhead his attack on WCW with Warrior front-and-centre in fresh match-ups against the likes of Bret Hart and Shawn Michaels, and so Vince agreed to pay Warrior a $1 million salary, allow him to work just 14 shows a month, and pay the Parts Unknown native an additional $2,500 for each show he attended.
Of course, Warrior being Warrior, Vince was soon left to rue his decision to bring back the former WWF Champion. Barely four months later, Warrior was gone from the company for no-showing numerous events.
Still, bizarrely, McMahon would again reach out and offer Warrior a five-year contract the following year - albeit on lesser base pay.