8 Wrestlers WWE Must Sign For The New Cruiserweight Division
With apologies to Alejandro Saez...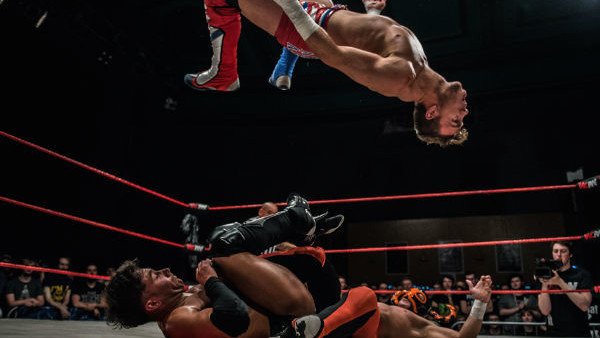 As good as the Cruiserweight Classic tournament has been - the finish to the Zack Sabre, Jr. Vs. Noam Dar match last week was as inventive as it was wince-inducing - the field did not, per WWE hype, incorporate the best 32 Cruiserweight wrestlers on the planet.
One need look no further than poor Alejandro Saez for proof of that. God love him, he was the drizzling sh*ts. What WWE were thinking putting him on first, I have no idea...
That was by design, though. WWE needed a surplus of also-rans to make the real stars look good. It would have been senseless to waste someone like Kyle O'Reilly - not listed here because there can be too much of a good thing - as first round fodder for Gran Metalik, when he'd be an early 2017 favourite should WWE run with the Classic as an annual tradition.
The roster for the imminent Cruiserweight division is shaping up nicely. WWE are seemingly intent on continuing to celebrate the diversity of lightweight wrestling as a selling point, but if they are committed to showcasing the very best the international scene has to offer, there are some notable omissions...
8. KUSHIDA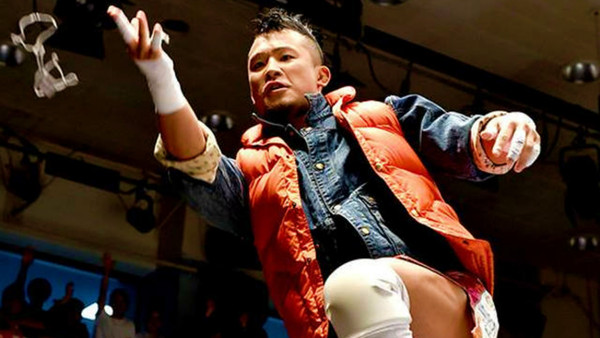 New Japan Pro Wrestling's highly-decorated KUSHIDA is bound to have drawn WWE's attention by now.
He has already reached the pinnacle of New Japan Pro Wrestling, completing the quadfecta of the IGWP singles and tag titles and Best of Super Junior and Super J Cup wins. His fusion of aerials and submissions cast him as a man who could compliment perfectly practically anybody in the burgeoning division. His awe-inspiring ability to smoothly reverse even the most lightning quick aerial attacks into submissions should be predictable - it's a well he often draws from - that it isn't is a testament to his absorbing storytelling prowess.
He also has an enviable MMA record, lending him serious credibility - something his peers, often derided for their predilection for "flippy sh*t" do not - infusing his matches with the authenticity many feel is lacking in the NJPW Junior scene.
His extensive history with Tajiri is also something WWE could draw on in order to introduce him to their "Universe"; no longer unwilling to acknowledge that other promotions exist outside of their bubble, this recently-introduced narrative device could also be used to initiate a series with Finn Bálor.