Chris Jericho Made Shocking Pitch For THIS WWE Superstar To End The Undertaker's WrestleMania Streak
An unexpected choice, to say the least...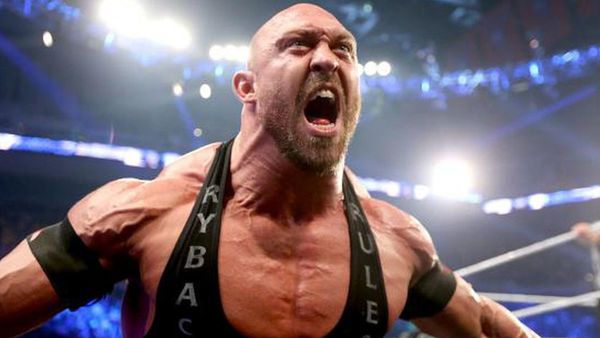 Many men challenged The Undertaker on the Grandest Stage of Them All, and before WrestleMania XXX, many men were destroyed. Yes, 'The Deadman's Streak became a beacon of hope at the Showcase of Immortals as it took on an importance far greater than any title - and each year a hopeful new contender looked to do the unthinkable.
Though Brock Lesnar ultimately did that in 2014, there were a number of times over the course of 'The Phenom's career that The Streak nearly came to an end. And until it did, we all wondered who (if anyone) would be the one to do it.
Wrestling legend and AEW superstar Chris Jericho recently weighed in on the age-old debate on if the Streak should have ended and he revealed who he thought should have done it. Speaking on the latest installment of Saturday Night Special, he commented:
"There was a time when Ryback was so popular, that I suggested he should be the guy that beats the Undertaker... He's the one. And it didn't go that way, and sometimes there's complaints about his work. I loved working with Ryback."
Ryback certainly is a rather unexpected choice given how he was something of a divisive superstar, but Jericho's pitch doesn't sound all that unlikely given how hard the company was pushing him in and around 2012 and 2013. 'Taker, however, was pretty busy around 'Mania time and on those particular years, he was busy pulling off classics against Triple H and CM Punk.
Edge recently revealed who he thought should have broken the Streak and, surprise, surprise, it wasn't Brock Lesnar either.
-
Would you have liked to see Ryback beat The Streak? Tell us in the comment section below.
WWE Quiz: How Well Do You Remember The Undertaker's Career?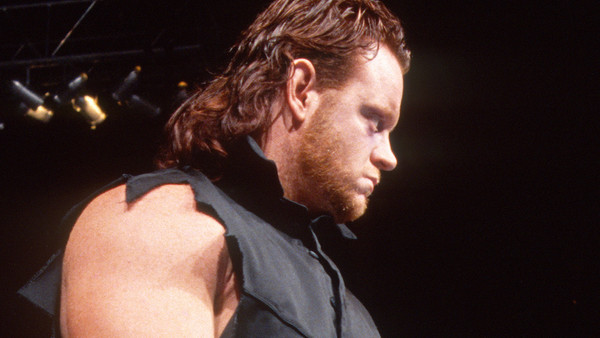 1. The Undertaker's Survivor Series Debut Took Place On Which Date?
Create Content and Get Paid
---