News On When NXT's Current USA Deal Ends, Could Show Be Moved Due To NHL?
When does NXT's contract with USA run out? And will the show find a new home in 2021?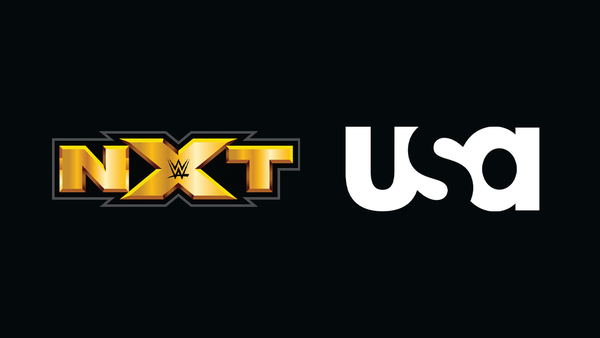 According to the Wrestling Observer Radio, NXT's current deal with USA is set to come to an end this October.
Dave Meltzer revealed this on the back of the recent reports stating that NBC are shutting down their NBC Sports Network. This is significant as it could lead to changes for WWE programming currently airing on the USA Network. One of these changes involves the NHL potentially moving over to USA (owned by NBC) as its primary home (NBC Sports Network) will no longer be able to air games.
If this was to go down, Meltzer believes this could have a serious impact on NXT, in particular, as Wednesday nights are famed for being big hockey nights in the States during the regular season, and this buzz only intensifies during the play-offs. So, if the NHL does ultimately move on over to USA, it is being reported that the hockey will be prioritised over the network's wrestling content.
This would all likely lead to the black and gold brand being moved to either Tuesday or Thursday nights in the future. However, it was also noted that Monday Night Raw is not expected to be affected in any way by the news.
Create Content and Get Paid
---