WWE: The HARDEST CM Punk Quiz Ever!
The best CM Punk quiz in the world about the self proclaimed best wrestler in the world.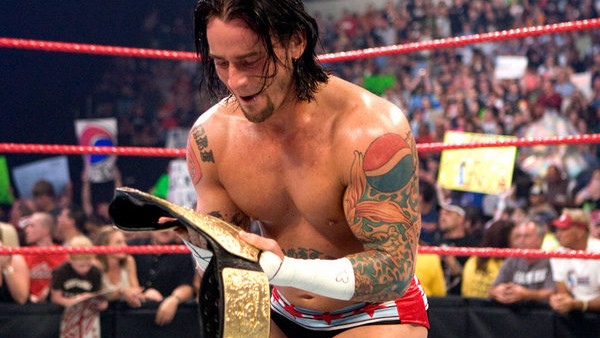 Just when it had all started to finally go quiet, CM Punk once more got the wrestling world talking a matter of weeks ago after he teased the idea of facing IWGP Heavyweight Champion Will Ospreay later this year.
Whether that match happens or not remains to be seen, but it's unquestionable that wrestling fans across the world are still eager to see the Second City Saint return to the ring.
For the longest time, Punk was viewed as one of the very best wrestlers in the game, and he was a performer who was great in the ring, great on the mic and who consistently had an ability to connect with an audience in whatever way was necessary.
As shown by the constant hope of a CM Punk return, the Straight Edge Superstar has a huge fan base behind him – and this quiz here is perfectly put together for those passionate fans to truly test just how well they know the ins and outs of the career of this former ROH Champion, ECW Champion and five-time WWE World Champion.
Here, then, is the absolute HARDEST CM Punk quiz that you'll find anywhere online!
1. Who Did CM Punk Beat To Win His First WWE World Championship?