Resident Evil 4
gaming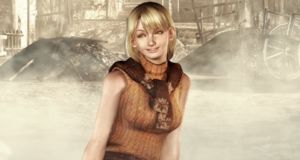 Sometimes, you're just better off being a lone wolf...
20 Aug 2015 Joe Pring
gaming
A list of things that reduce the quality of modern video games, time after time.
23 Oct 2014 Sam Thorne
gaming
Oh, is that a zombie dog crashing unexpectedly though a window? No, thank you.
3 Sep 2014 Sam Hill
gaming
Which games would compile your list of essential titles for newcomers to enjoy?
8 Apr 2014 Scott Tailford
gaming
Sometimes we just more a little more sidekick time.
26 Feb 2014 Gale
gaming
Nothing to see here. Wait... What?
29 Jan 2014 Gale
gaming
What if the baddie just shot the good guy when he had him in his sights?
13 Jan 2014 Jack Pooley
gaming
gaming
gaming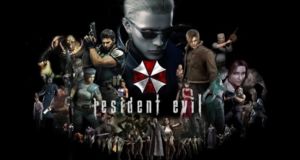 28 Sep 2012 Brandon Jacobs
gaming
This week, the Game Hates You podcast discuss the Resident Evil 6 announcement and cover all of the last downloadable game demos.
24 Jan 2012 Jim Cross