10 Best Comic Books Of 2018
8. Peter Parker: The Spectacular Spider-Man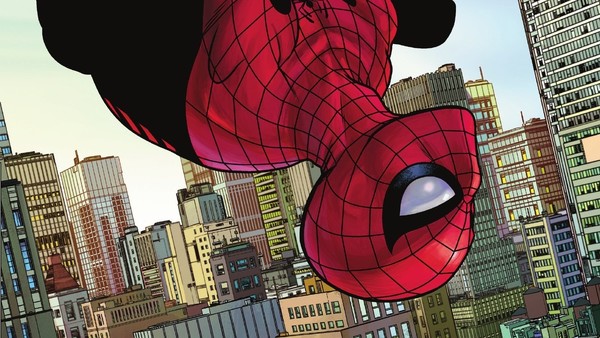 Spider-Man books come and go all the time, but one we're particularly sad to see draw to a close is Peter Parker: The Spectacular Spider-Man - or rather, Chip Zdarsky's stint on the book.
From issue 1 to... 310 (praise be to Marvel's numbering), Zdarsky cut to the very core of Peter Parker and told a genuinely brilliant story packed with plenty of humour, charm, and drama. Joining him were superstar artists Adam Kubert, Chris Bachalo, and Joe Quinnones, but Zdarsky himself handled art duties for his final issue, which ended up being the perfect conclusion to the run.
Channelling the spirit of Lee and Ditko's original Spider-Man run, Zdarsky emphasised the duality of Peter Parker's identity, his legacy, and gave fans just about the best portrayal of J. Jonah Jameson yet.
Needless to say, not only is Spectacular Spider-Man a great comic, it's 2018's most superior Spidey story.