10 Best Comic Books Of 2020
Daredevil and Hulk continue to shine for Marvel, while Superman's pal leads the way for DC.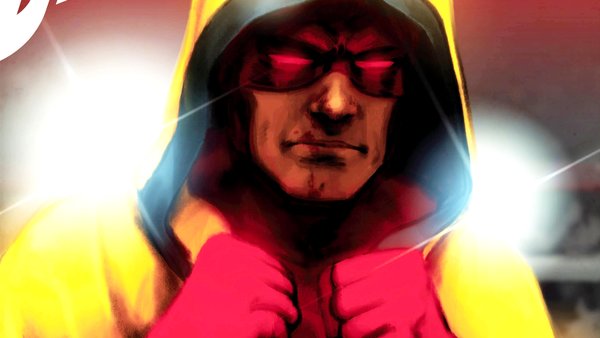 To say that 2020 was a challenging year for the comics industry would be putting things lightly. The ongoing pandemic resulted in delays, cancellations, and even in DC switching from Diamond - up until this year the main comics distributor in North America - to a different model of their own. Add to that the job losses and restructuring that DC undertook in the summer, and it's fair to say that it's not been all sunshine and rainbows for the medium - even in the midst of some exciting new announcements that have broke over the last couple months.
But for all that it hasn't been all sunshine and rainbows, neither has it been all doom and gloom either. Brilliant comics continue to release to critical acclaim and as ever the medium is home to a talented selection of writers, artists, colourists, inkers and letterers, all doing amazing things on series old and new.
Whether busy redefining older characters or carving out new stories of their own away from the big two, comics creators keep on bringing their A-game to the table.
2020 saw the release of dozens of new series, but also those comics that have proven to be consistently brilliant since their debut years earlier. It's still a great time to be a comics reader, and the following 10 books (and cheekily, some more) are all a testament to that.
10. Marvel's X Books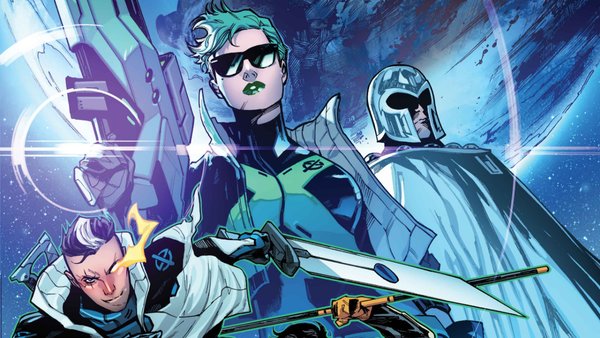 Is this cheating? Absolutely. Am I okay with it? Yes. Yes I am.
The X-Men made an incredible return in 2019, with their reintroduction being marshalled by Avengers writer Jonathan Hickman in House of X/Powers of X. Other writers and artists joined Hickman in the X books' new status-quo in the winter, helping make Dawn of X one of the most successful relaunches in recent memory with titles like New Mutants, Marauders and Excalibur in particular earning major plaudits - and for good reason.
Marvel's X-Men team kept Dawn of X's momentum going in 2020, eventually introducing the diabolically brilliant X of Swords in the summer, involving Marvel's mutants wielding lots of swords. (That should be... pretty obvious, when you think about it.)
Spinning out of X of Swords, we now also have S.W.O.R.D., which brings Al Ewing to the X mythos for the first time. Its debut issue was pretty stellar, and with the other X-books all being consistently brilliant, the only issue readers may currently find is that there really can be too much of a good thing.
Either way, whatever your tastes, Marvel's X-books have you covered. It's great to see the X-Men back where they belong: right at the centre of the Marvel mythos.