10 Best Transformers Comics Every Fan Must Read
The best comics to feature Optimus Prime's Autobots and Megatron's Decepticons...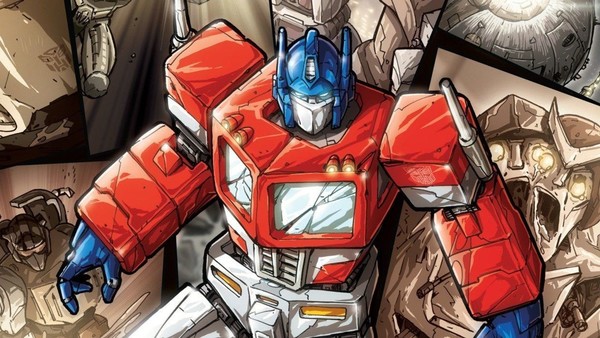 The Transformers franchise has been a massive influence on pop culture for several decades now.
Since the 1980s, these robots in disguise have been jetting into our lives and lighting up our eyes and ears with their action-packed storytelling and breath-taking visuals - and no number of Michael Bay explosions can ever blow that admiration away.
With that being said, the comics do seem to go more overlooked than the animated shows and the movies. That is quite the shame, because there are some absolute gems among the vast catalogue of Transformers comics.
From the heart wrenching narrative of More Than Meets the Eye, to the moralistic nuances of Last Stand of the Wreckers, to the more conventional origin story archetype that was War Within, these stories have all elevated the Transformers mythos, and continue to be the go-to destination for fans searching for the best tales of the Autobots and Decepticons.
But which of these stories deserve the most attention from fans? Answering that can be as hard as convincing Megatron to not blow up Earth, but it must be done regardless…
10. Transformers Robots In Disguise #22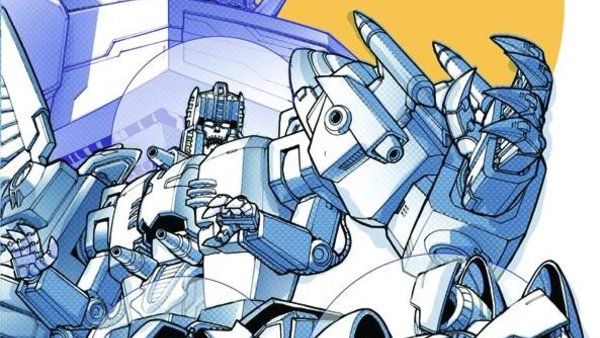 Despite being a franchise filled with explosive action and jaw-dropping battles, this first entry is more about the psychological aspect of being a giant mechanical warrior. What makes this even more intriguing, though, is the fact that it is told from the perspective of a Decepticon.
A master spy with telepathic abilities, Shockwave's character arcs are some of the most emotionally captivating aspects of the franchise. This entire show is built around a retrograde narrative, as the story unwinds from present to past, unravelling Shockwave's origins.
In the present, the master spy is growing suspicious of fellow Decepticon and former Cybertron senator Shockwave. Even alien robots know that politicians aren't to be trusted it seems, as Soundwave is not convinced of Shockwave's loyalty. His suspicions are elevated by the fact that he can sense no emotion or thought from his supposed comrade.
Despite having decided long ago he needed to kill Shockwave, Soundwave ends up getting saved by the bot he had suspected of betrayal for so long, as it gets revealed that the two aren't all that different from one another, when it comes to their roots.