10 Brutal Times The Fantastic Four Lost
You can't win them all.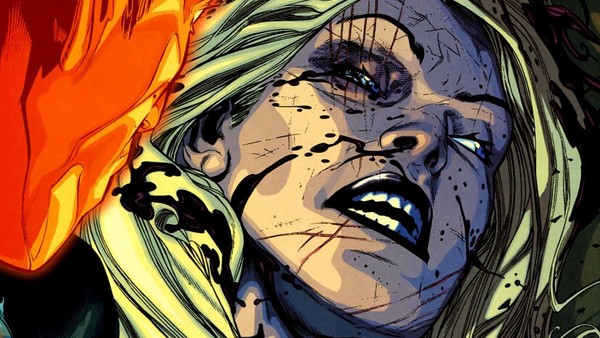 The Marvel universe is filled with all sorts of crazed supervillains who desire nothing less than absolute power. Mole Man wants to destroy the surface world. Galactus guzzles every planet he sees. Annihilus will not rest until he reigns supreme over the entire cosmos.
Fortunately, all of these deranged evildoers have been defeated countless times by the efforts of the Fantastic Four. For 60 years, Mister Fantastic, the Invisible Woman, the Human Torch, and The Thing have thwarted the Puppet Master, the Frightful Four, and Doctor Doom more times than they count.
However, there've been times where Marvel's First Family did not emerge victorious. Despite their sincerest efforts, Reed Richards, Sue Storm, Johnny Storm, and Ben Grimm have lost a few battles here and there. Occasionally, the heroic quartet have failed to stop their arch-enemies from killing civilians, reducing a planet to dust, or obliterating an entire universe. There have even been times where the FF were unable to stop a supervillain from killing one of their very own.
Even though the victories far outweigh the failures, it doesn't change the fact that the Fantastic Four have not always come out on top.
10. Doctor Doom Defeats Reed Richards - Fantastic Four #381 (1993)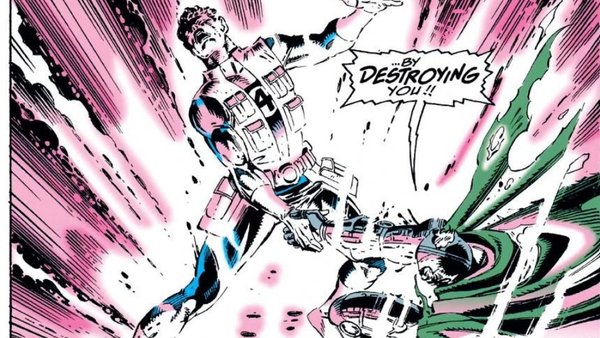 Fantastic Four #381 begins with Reed Richards heading to Latveria to rescue Ben Grimm, who has been imprisoned by Doctor Doom. At a glance, the story seems pretty standard and the reader assumes that Reed will vanquish his arch-nemesis, like he has done many times before.
Sure enough, the story concluded with Doom overestimating his ability and being thwarted by the Fantastic Four for the bajillionth time. Laying on the ground, the ironclad supervillain held out his hand, congratulating Reed on his victory. But as the leader of the Fantastic Four clasped Doom's hand, the armoured dictator activated an explosive device, preparing to sacrifice himself in order to destroy his long-time rival. Before Reed's comrades had a chance to intervene, Doom triggered the weapon, causing them both to vanish without a trace.
Even though it seemed like Reed and Doom had met their maker, the pair weren't dead. Instead, they were trapped in a realm ruled by Hyperstorm - Reed's grandson from another reality. However, Mister Fantastic's teammates didn't learn this for over two years and so, absolutely believed their oldest foe had murdered Reed.