10 Comics Characters Who Randomly Disappear With No Explanation
Sometimes a character disappears as quickly as they arrived, and nobody knows where they went...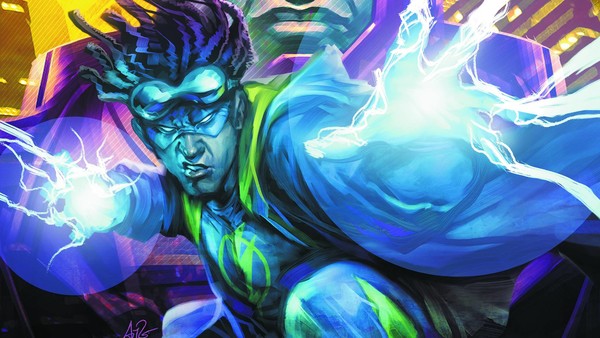 Comic books have been a major source of entertainment across the globe for the better part of a century, and throughout all that time, there have been hundreds of thousands of characters fans have enjoyed reading. Of course, not every character has the longevity of someone like Spider-Man or Batman — actually, few do.
As a result, there have been characters who have shown up in a popular book only to disappear several issues later without any kind of explanation. It happens all the time when a book is canceled, but that's something different altogether.
The characters found on this list were going strong for a while, but eventually, they fizzled out for any of a dozen different reasons. Maybe the rights reverted back to the original owner, or it's something far simpler, such as the fans decided they hated the character, so the creators ditched them for someone else.
Whatever the reason, characters disappear all the time, and often, there's no explanation for where they went, or why they stopped appearing. These ten characters were popular for a time, but eventually, they went the way of the Dodo, disappearing from their comic book universes forever.
10. Static Shock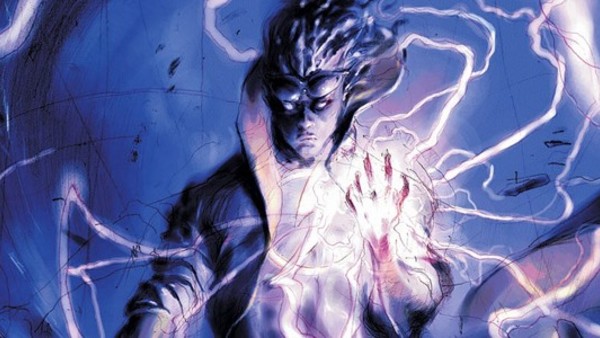 For most people, Virgil Hawkins, aka, Static, was a fixture of 2000s DC animation, but the character didn't originate in his eponymous cartoon. The first time people saw Static Shock was in 1993's first issue of Static, and his popularity only grew from there.
Because he was in a cartoon that was so successful, people all around the world know of him to this day, but you wouldn't know it from reading DC Comics. His original series ran for only 45 issues, and in the years since Static went out of print, he's appeared a little more than 100 times in other books.
He had a short revival when the New 52 launched, but like many of the books in that relaunch series it was canceled before it had a chance to get off the ground. The New 52 Static Shock only managed to publish eight issues before getting the axe in 2012, leading fans to wonder what happened to Static.
Static hasn't made an appearance in the comics since the end of his last series, not making it across to DC Rebirth in 2016. It's likely he will return one day, but as of mid-2020, Static's whereabouts are unknown.