10 Joker Fates Worse Than Death
For all the terrible things the Joker has done, many horrible things have happened to him as well.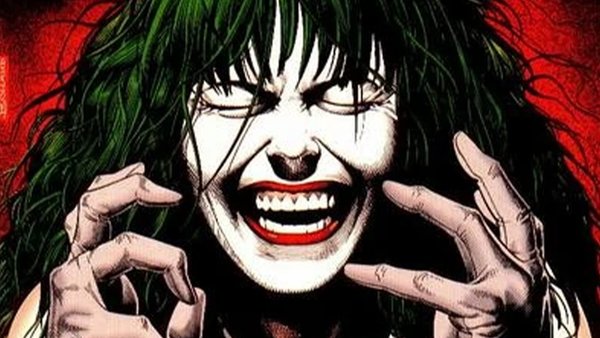 The Joker is a brilliant but homicidal psychopath who would literally watch the world burn with a gleeful smile on his face. The Joker has done scores of heinous things over the years including killing the second Robin, Jason Todd, and Commissioner Gordon's wife, Sarah Essen Gordon. He crippled and assaulted Barbara Gordon and has tried to push Batman to cross the line on multiple occasions. The Harlequin of Hate has killed and maimed thousands, often just for a laugh.
Perhaps justifiably so, the Joker has not been free from bad things happening to him. In fact, there have been multiple times where everyone involved was certain that Joker was dead only for the Clown Prince of Crime to pop up again, seemingly unscathed at a later date. What the maniacal villain chooses to care about tends to change with the wind.
The Joker kills indiscriminately and even the closest to him aren't safe as evident by the number of henchmen he's killed on a whim and the abuse he hefts on Harley Quinn. The clown cares so little about life, even his own, it's impossible to say if he'd even care if he died, just as long as it were funny. The things he does care about are more important to his life than the end of it.
10. Multiple Choice Memories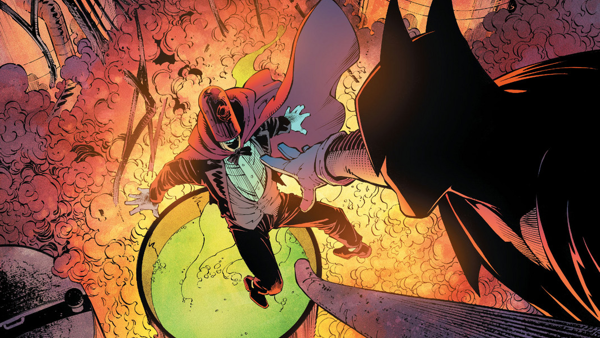 The Joker once said, "If I'm going to have a past, I prefer it be multiple choice." He was joking, but the fact is that Joker's psyche is so fractured that he honestly can't recall his own past. He doesn't know who he is and where he is from. He may not even know his own name.
In one memory, he was the master criminal called the Red Hood who fell into a vat of chemicals at the Ace Chemical Plant while running from Batman. That accident changed his skin to a chalk-white, his hair green, and his lips red. In another, he was a former engineer and failed comedian who was forced to wear the Red Hood. He was then driven mad by his wife's death accompanied by his dramatic physical changes.
In a third, he was a criminal named Jack who injured a paramour of Batman's and was then scarred by a Batarang. Batman informed the mobsters of the escaped Jack's information and they tortured him in a chemical plant. He killed several of them but the fell into a chemical plant while trying to escape. In another, his wife and child live in Witness Protection. Joker is unsure which, if any, of these are true.