10 Legendary Comic Book Runs You Must Read Before You Die
The X-Men really are the best, aren't they?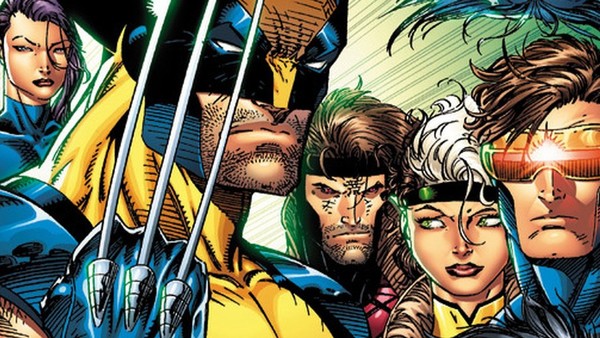 A comic book run is a series of books created by a set team, usually centered around a writer and one or more artists. Instead of being a simple pairing of creative geniuses working on a short series or limited run, these usually consist of dozens of books consisting of multiple stories.
Getting the right team together is not an easy task, but if you look back through the more than 80 years of published comic book history, every now and again, a couple of creators got together to make something truly amazing.
Instead of focusing on single storylines, even those that are told across numerous books, the comic book runs found here deal with the creative works of people who cover significant periods of time.
Thanks to many of these creators, the world has been gifted with some of the best entertainment the medium has to offer. The works of these stunning creators has gone on to influence the worlds of television, gaming, and film, but it all started on the page of comic books. There are plenty of amazing comic book runs to cover, but these are arguably the best of them all.
10. Geoff Johns' Green Lantern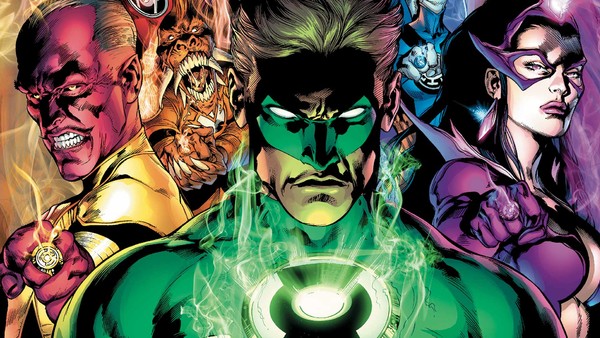 Back in the 1990s, Hal Jordan went a little funny in the head after his hometown was wiped off the face of the planet. He went on a rampage and destroyed the Green Lantern Corps, but eventually went on to become the new Spectre, thanks to DC writer Geoff Johns.
Fast-forward a few years and Johns was asked to return to the title and put things back to normal, which he did. Johns took the concept of Parallax and twisted it around to create an independent entity that had possessed Jordan and turned him evil.
With that modification, Jordan returned to his role and the Green Lantern series was reborn. His continued work on the series led to the development of an entire spectrum of emotion, each with their own Corps. This, in turn, led to several major events that involved the entire DC Universe for years.
Johns continued to work on the series for a few years and even introduced a new Arab-American member of the Corps named, Simon Baz.
Green Lantern: Rebirth #1-6, Green Lantern #1-67, Blackest Night #1-8, and Green Lantern (New 52) #1-20