10 More X-Men Fates Worse Than Death
Being an X-Man leads one to suffer all sorts of fates worse than death.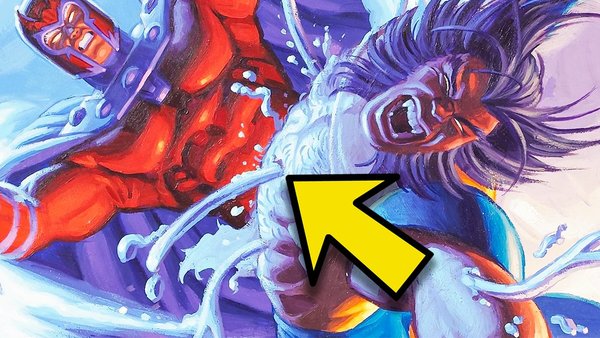 To keep stakes high in the X-Men comics, the superheroes have to constantly be put in danger to the point where it looks like they may not survive. Of course, the writers can't just kill them off because, hey, who wants to see their favourite superhero bite the dust? Even when Wolverine or Jean Grey do have the misfortune to snuff it, they're back to life shortly after. So, in order to keep up the tension, the writers are always cooking up scenarios where our merry mutants suffer a fate as bad as dying.
But sometimes, the Uncanny X-Men endure such agonising torture, physically and psychologically, dying doesn't sound half-bad. Imagine how you would feel knowing you were responsible for leading mutants to extinction. How horrifying would it be to regress to the mental state of a savage beast? Can you even conceive how bad you would feel if you learned you were only created to fulfil an experiment?
Even though the X-Men have seen their fair share of death in their adventures, they have personally experienced much worse than that.
10. Losing Your Powers - Uncanny X-Men #185-186 (1984)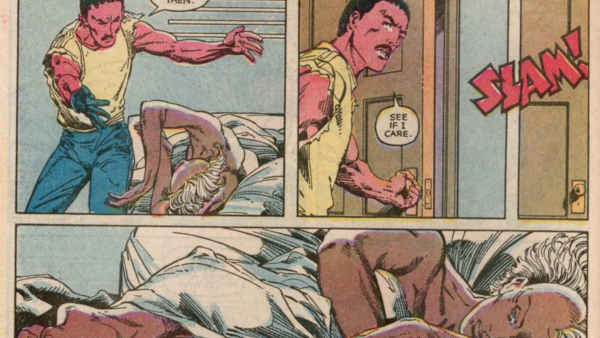 Because mutations can cause people to develop an unusual appearance or a dangerous power, many mutants are left suffering terrible hardships on a daily basis. X-Men like Nightcrawler are demonised for their looks while people like Cyclops live in constant terror that misusing his powers could kill someone.
But there are some homo superior who were raised to see their abilities as a blessing. For as long as she can remember, Storm has embraced her ability to control the weather. Over the years, Ororo Munroe has flown among the clouds, nurturing crops across the world, and protecting homes from droughts, hurricanes, and tidal waves. Perceived as a literal goddess to many cultures, there are few mutants who love their powers more than Storm.
That's why it was no surprise that she sank into a deep depression after Henry Gyrich disabled her powers with a Neutraliser. To Storm, her abilities weren't just a big part of her life - they were life. To her, losing the ability to fly was like losing the ability to live. And when Storm discovered the Neutraliser was created by her partner, Forge, she was even more heartbroken.