10 Most Inappropriate Wolverine Storylines Ever
Those times Weapon X found himself in situations that left a bad taste in the mouth.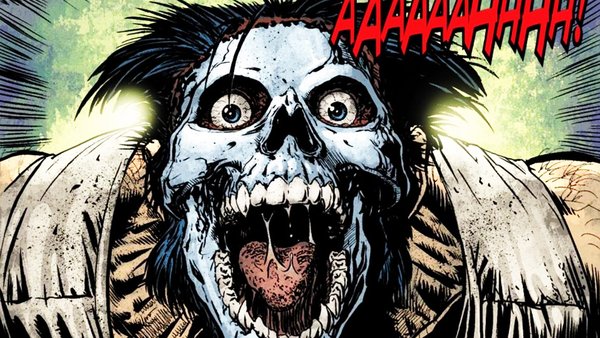 Created by Roy Thomas, Len Wein and John Romita Sr. back in 1974, Wolverine made his comic book bow in The Incredible Hulk #180. Initially a villain for the Green Goliath to butt heads with, the character would end up becoming one of the most popular in the medium after being reintroduced as part of the refreshed X-Men line-up in Giant-Size X-Men #1 in '75.
Not just did Logan help to reinvigorate an X-team that had spent nearly five years out of print - at least where it pertains to new stories - but he would go onto transcend the X-Men and get his own title in 1982, and would soon find himself becoming not just a comic-book favourite, but a wider pop culture icon.
Given the edgy, angsty nature of Weapon X, there have been a few tales over the years that have featured Wolverine in less than flattering ways, and he's also found himself in the middle of arcs that haven't exactly been done particularly tastefully. And it's on those such inappropriate, distasteful or downright offensive stories that the attention is on here.
With that in mind, then, here are ten such examples of Wolverine-driven antics that didn't sit all that well with some comic book fans.
10. Nearly Got Storm Killed - Old Soldiers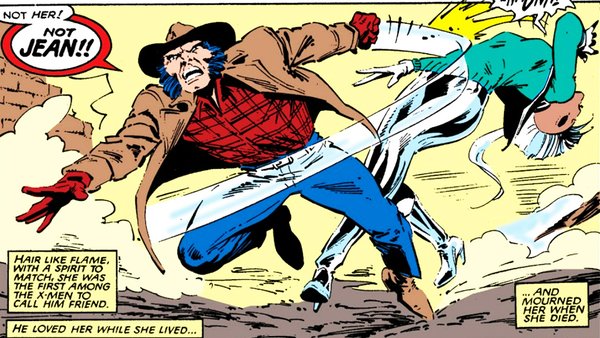 The X-Men books have never been better than when Chris Claremont was on writing duties. While Claremont was fantastic in his handling of Xavier's merry gang of mutants and, in particular, Wolverine, that doesn't mean that Logan always did the traditionally 'right' thing.
During Uncanny X-Men #215's Old Soldiers story - from Claremont and artist Alan Davis - Wolverine and Storm end up separated from their fellow X-Men while the duo explore the singed remains of the house of Jean Grey's sister Sarah. By this point in time, Jean had long been thought dead. So, when Wolvie suddenly smells Jean's scent, that sends alarm bells ringing in Weapon X's head.
By that, it meant Wolverine frantically followed this scent, knocking Storm unconscious as he raced out of the house. From there, the Canucklehead left the knocked-out Ororo Munroe on the floor, and she would be kidnapped by a group of mutants who subsequently used Storm as part of some twisted hunting game.
Granted, Jean Grey has always clouded Wolverine's judgement, but here Logan's obsession with Jean very nearly got one of his X-Men cohorts killed.