10 Secrets Of The Batmobile Explained
Batman's iconic ride has its fair share of secrets.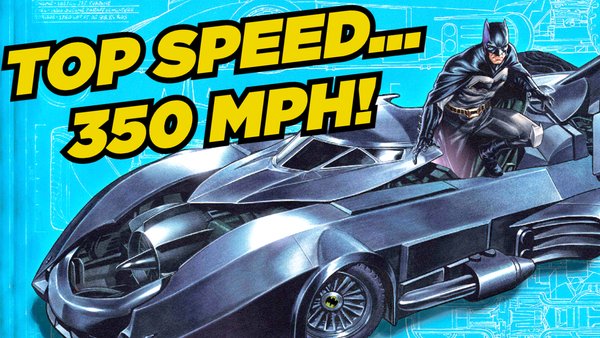 In terms of key elements from the world of the Dark Knight, few things are as synonymous with Batman as the iconic Batmobile.
Simply put, for as long as there's been a Batman, there's been a Batmobile for him to drive around in.
Here, it's all about taking a look under the hood of the Batmobile, seeing what this beastly beauty of a car can do and what has made it tick for over 80 years by this point in time.
Naturally, given the vehicle has been around and iterated on for over eight decades by this point, there are a tonne of secrets and details surrounding the Batmobile that most readers may not even know about. From its top speed to the many wonderful toys hidden within its chassis, the Dark Knight's ride has plenty of surprises that he can turn against the criminals of Gotham City.
This list won't just focus on any one Batmobile in particular, but instead the vast array of cars Bruce Wayne has employed over his many years of crimefighting as the Caped Crusader.
So, from its humble beginnings as a sporty hotrod, to the more modern tank-like incarnations that have run amok in Gotham, here are all the coolest secrets of Batman's Batmobile, explained...
10. The Origin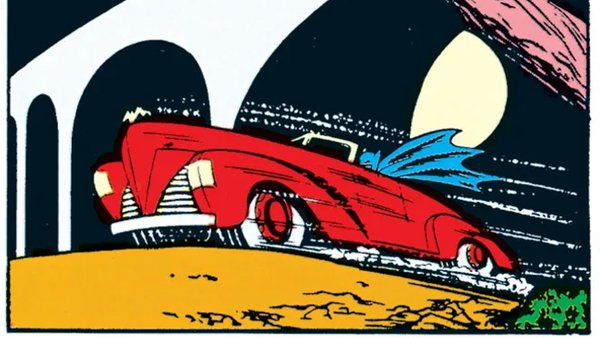 As a concept, the Batmobile has been around for just as long as Batman himself.
The Caped Crusader famously made his comic book bow in 1939's Detective Comics #27, and that debut appearance also saw Bats driving around in what would come to be known as the Batmobile.
Back then, rather than the all-singing, all-dancing Batmobile design(s) we've all come to love over the subsequent decades, this then-unnamed vehicle was a red car that helped the Dark Knight race to the scene of any ongoing crimes.
This very basic, very bland design was tweaked by the time of Detective Comics #30, where some background info saw it explained how this car was a custom built superpowered vehicle. Six months later - in Batman #5, to be precise - readers would be greeted by the first major evolution of the Batmobile's design, as a hood ornament, wing-like tailfins and a darker colour scheme would be applied to Bruce Wayne's vehicle of choice.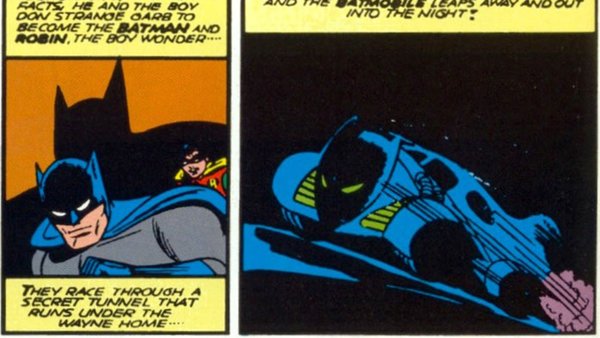 Of course, this wouldn't be the last overhaul to be seen by the Batmobile, as time and time again DC Comics introduced new design after new design, as Bruce got busy splashing the cash to create a multitude of different Batmobiles - not to mention knock up the Batwing, Batboat, Batcycle and a whole slew of various other vehicles.