10 Shocking Comics Events That Changed Characters Forever
Deaths, uprisings, and other events that redefined your favorite heroes.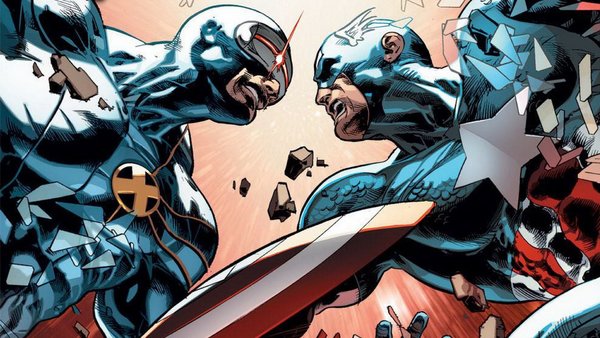 If there is one thing that the mainstream comic industry is obsessed with more than life itself, it is the status quo. That all important baseline story that characters may stray from occasionally, but will always inevitably return to regardless of how much it infuriates readers.
However, that doesn't mean that some things don't end up sticking for good. In fact, whether it's in standalone maxi-series event comics, or within the pages of a certain character's book, there are plenty of times that an event in that character's life permanently changed their place within their universe.
A lot of comic writers do this by just killing a character off, which CAN work under the right circumstances, but often times readers just see right through it as a ploy to ratchet up sales. There are multitudes of other ways to forever change a character's life for better or worse. From a permanent shift in their world view, to a changing of the guard causing them to reevaluate their alliances.
These single events, whether we like them or not, have rippled out through their respective character's lives and can still be felt to this day.
10. Cyclops Goes Radical - Avengers Vs X-Men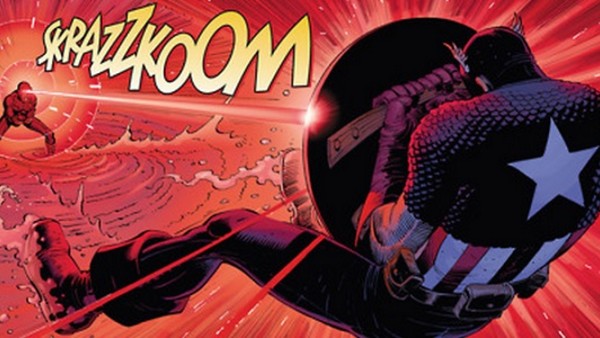 The thing about Cyclops is that he is one of the most important members of the X-Men...despite the fact that finding someone who LIKES him as a character is akin to finding the holy grail.
The past decade hasn't exactly featured him helping his case, as the character has been on something of a downward emotional spiral. His relationship with Xavier and his passive approach to mutant and human relations has always been rough, but it all came to a head in Avengers Vs X-Men.
AVX featured Cyclops going from proactive mutant revolutionary to straight up supervillain in one story, as he got his hands on the Phoenix force and used it to... well, do what one normally does with the Phoenix Force. That is to say, wreck everyone's collective sh*t.
This culminated in the death of Charles Xavier. The leader of the X-Men and the closest thing Cyclops had to a dad.
Needless to say, the ripple effect caused by the field leader of the X-Men murdering the team's founder in cold blood has actually stuck quite a bit, both in terms of Cyclops' character, and the status of the X-Men as a whole.