10 Spider-Man Fates Worse Than Death
Spider-Man has a rep for being Marvel's punching bag, and it's largely accurate.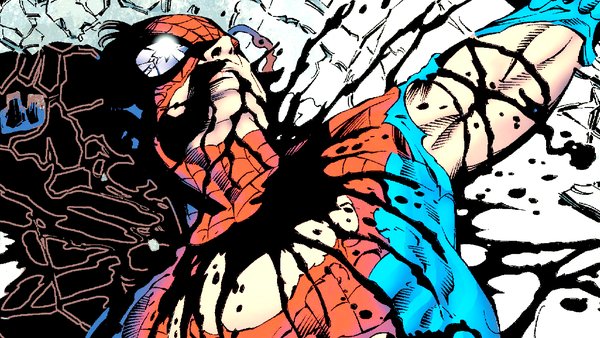 When Steve Ditko and Stan Lee introduced the world to everyone's Friendly Neighborhood Spider-Man in 1962, few could have anticipated the impact the character would have. Not only has Spider-Man gone on to become one of Marvel's biggest characters, but he's also influenced pop culture as a whole for years.
The books detail a lot of what makes Spider-Man such a compelling character, and it has a lot to do with the people he fights and the internal struggles that make him who he is. Over the years, he's faced off with a ton of villains, making his rogues' gallery one of the biggest in all of comics.
Spider-Man is like a lot of superheroes in that he doesn't cross the line and kill his enemies. It's not in his nature, and he would much rather see someone rehabilitated from their life of crime than take a dirt nap six feet under.
Just because so few people end up dying in his books though, that doesn't mean they don't suffer some horrible fates. Dying can be a gift if you're cursed in some horrific way, and this list highlights the worst things to happen to anyone even closely involved with Spider-Man.
10. Suddenly Growing Some Extra Arms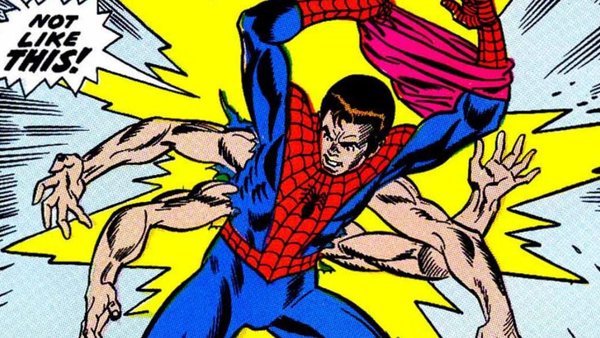 When Peter Parker picked up some superpowers, he decided the best way to protect the people closest to him was to conceal his true identity. That was pretty smart, seeing as anytime someone learned the truth, it wasn't long before somebody died, so it's safe to say, Pete likes his privacy.
For the most part, he's been able to keep his secret relatively well guarded (with some exceptions, of course). That's largely due to his Spider-Sense and general paranoia that keeps him on his toes, but there was one incident that almost spelled doom for everyone's Friendly Neighborhood Spider-Man.
Back in 1971, Pete's ability to keep his identity secret suffered a strange and devastating blow when he suddenly grew four extra arms. This happened when he took a serum meant to kill off his Spider-Man powers, but it went the other way and made him more spider-like than ever before!
For Pete, this was a fate worse than death because it meant that his life as Peter Parker was effectively over. How could anyone hide two extra sets of arms? The short answer is, they couldn't. Fortunately, Pete was able to reverse the appendage growth to return to normal, but for a short time, death would have been preferred.